Genel Strikes Deal to Develop Major Gas Fields in Iraqi Kurdistan
by Reuters
|
Thursday, November 13, 2014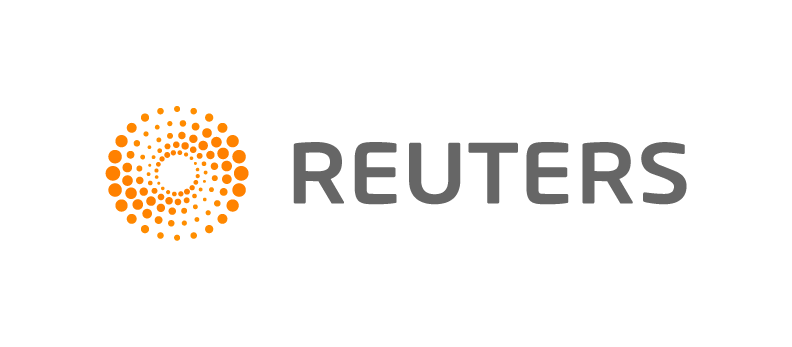 LONDON, Nov 13 (Reuters) – Genel Energy has signed an agreement with the Kurdistan Regional Government (KRG) to develop two huge gas fields that could supply Turkey with gas from the winter of 2017/18.
The Miran and Bina Bawi gas fields, with combined estimated resources of 11.4 trillion cubic feet, are valued by analysts at around $2.6 billion and are expected to help the KRG meet a gas export deal it signed with Turkey last year.
"This is a world-scale resource and the market was absolutely looking for confidence that we can come to a contractual agreement with the KRG to develop this asset," Genel Chief Financial Officer Julian Metherell told Reuters.
Genel, one of the main oil producers in Iraqi Kurdistan, owns all of the Miran gas field and on Thursday agreed to buy the remaining 36 percent stake in Bina Bawi that it does not already own from Austria's OMV for $150 million.
The London-listed company also said it expected a steady stream of income from its oil and gas operations in Iraqi Kurdistan from the first quarter of 2015 as it was still owed around $150 million by the KRG for oil exports at the end of September.
The autonomous government announced last week it would make initial payments of $75 million to oil producers in the region for their exports and Genel said it was expecting a transaction this month.
The advance of Islamic State fighters near Genel's operations in August meant it was forced to evacuate some of its international contractor staff.
This has slightly delayed its plans to increase capacity at the Taq Taq oil field, in which it owns a 44 percent stake, to 200,000 barrels per day to the third quarter of 2015.
The delay meant its 2015 production guideline slightly undershot analysts' expectations, at 90,000-100,000 barrels per day.
The energy company, which is led by ex-BP Chief Executive Tony Hayward, also said it was expecting to make $500-600 million in revenue next year, based on $80 per barrel oil prices, in line with its forecast for 2014.
Shares in Genel were up 1.6 percent at 835.5 pence at 0944 GMT.
(Reporting by Karolin Schaps; Editing by Pravin Char)
Generated by readers, the comments included herein do not reflect the views and opinions of Rigzone. All comments are subject to editorial review. Off-topic, inappropriate or insulting comments will be removed.
RELATED COMPANIES