Gulf Keystone says Iraqi Kurdistan Oilfield Output Target on Track
by Reuters
|
Thursday, November 13, 2014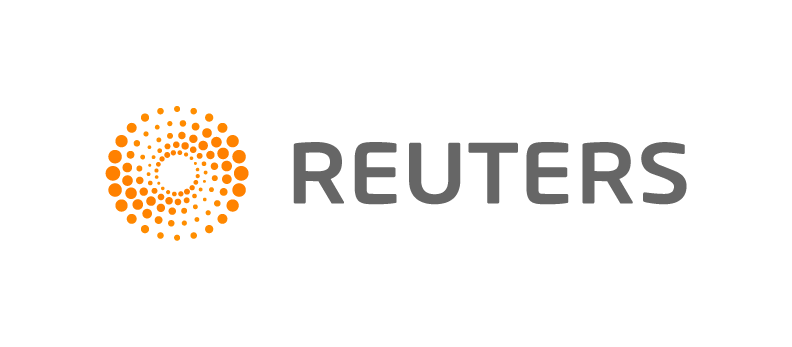 Nov 13 (Reuters) – Gulf Keystone Petroleum Ltd said it was on track to meet its full-year production target at Shaikan, its key oilfield in Iraqi Kurdistan.
The company's stock, however, fell as much as 13.2 percent in early trade, primarily on the uncertainty around how much money Gulf Keystone would receive from the Kurdistan Regional Government (KRG) for oil exports, according to a trader.
The KRG said last Friday that it would pay $75 million to oil producing companies for their exports in November and make further payments on a regular basis.
The oil producer said on Thursday it was nearing its production target of 40,000 gross barrels of oil per day at the Shaikan field by the end of 2014.
"Gulf Keystone's production operations and export oil sales have continued uninterrupted in 2014," Chief Executive John Gerstenlauer said.
Gulf Keystone's shares recovered most of its losses, trading down 2 percent at 75.2 pence at 0956 GMT.
(Reporting by Abhiram Nandakumar in Bangalore; Editing by Feroze Jamal)
Generated by readers, the comments included herein do not reflect the views and opinions of Rigzone. All comments are subject to editorial review. Off-topic, inappropriate or insulting comments will be removed.
RELATED COMPANIES