Australia's NSW State to Curb Gas Exploration, Set New Rules for Coal Seams
by Reuters
|
Thursday, November 13, 2014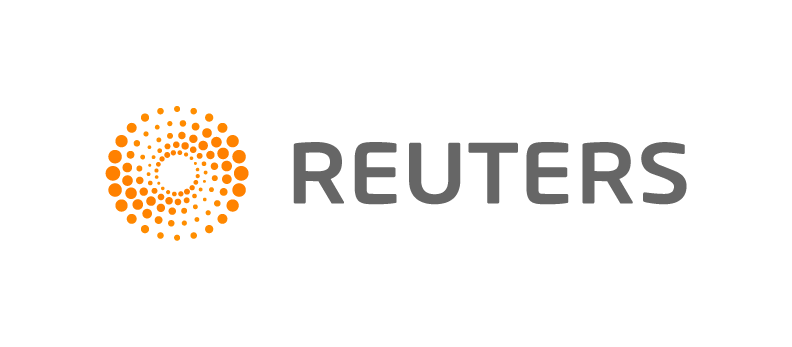 MELBOURNE, Nov 13 (Reuters) - The government of New South Wales said on Thursday it would limit gas exploration across Australia's most populous state and set out new rules for coal seam gas developments while trying to avert a looming gas shortage.
Businesses have been clamouring for more gas development in New South Wales as nearby states that provide most of NSW's supplies prepare to export liquefied natural gas from 2015, a shift expected to double local gas prices.
But farmers and green groups have battled against more drilling in New South Wales amid worries about potential damage to water supplies from chemicals used in hydraulic fracturing to extract gas from coal seams.
To address their concerns, the government said it would adopt guidelines recommended by the state's chief scientist, who said in a recent study coal seam gas could be developed safely.
"The NSW Government is committed to growing our local gas supply in a safe and environmentally sustainable way," New South Wales resources minister Anthony Roberts said in a statement.
NSW also plans to limit gas exploration licenses to just 15 percent of the state's land, down from 60 percent, by cancelling all license applications and buying back existing permits.
The two gas companies with production or projects in New South Wales, AGL Energy and Santos Ltd, welcomed the government's plan, but Australia's oil and gas industry association raised questions about new restrictions on producers and explorers.
"The government's plan appears to shut down opportunities for new investment in the state and does not allow for new exploration," the Australian Petroleum Production and Exploration Association said in a statement.
The state imports 95 percent of its gas, used in power plants, businesses and homes, with the remaining supply coming from AGL's Camden gas project.
AGL is also developing the Gloucester coal seam gas project, which could supply 15 percent of the state's needs from 2018.
Santos is working on the Narrabri project, which could meet half the state's gas needs, but has been stalled by green groups and farmers who fear drilling will deplete groundwater and harm a forest.
"The implementation of the measures proposed should not slow down existing projects that are working towards increasing gas supply and putting downward pressure on gas bills in NSW," Santos' general manager for New South Wales energy, Peter Mitchley, said in a statement.
(Reporting by Sonali Paul; Editing by Tom Hogue)
Generated by readers, the comments included herein do not reflect the views and opinions of Rigzone. All comments are subject to editorial review. Off-topic, inappropriate or insulting comments will be removed.
RELATED COMPANIES