Bills To Approve Keystone pipeline Could Be Headed To US Senate, House
by Reuters
|
Wednesday, November 12, 2014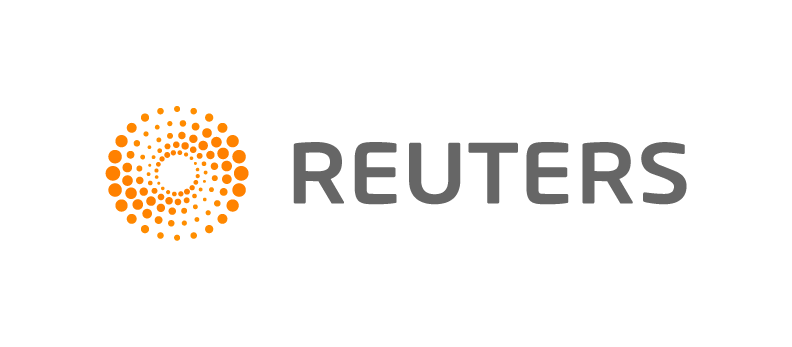 WASHINGTON, Nov 12 (Reuters) - Bills to take approval of the contentious Keystone XL pipeline from Canada out of the hands of the Obama administration could be headed for votes in the U.S. Senate and House of Representatives.
Democrat Mary Landrieu, chair of the Senate Energy Committee, said she would propose debate later on Wednesday and a vote on Thursday on a bill floated in May to approve the project, which would deliver heavy Canadian oil sands crude to the U.S. Gulf Coast.
Landrieu of Louisiana, who faces a runoff election in December against Representative Bill Cassidy to retain her seat, said on the Senate floor she was "confident" she has the votes to pass a bill on TransCanada Corp's $8 billion project.
Republican Cassidy immediately countered by introducing an identical bill in the House, H.R. 5682.
"It is easy to wonder if the Senate is only considering this because of politics. Even so, I hope the Senate and the president do the right thing and pass this legislation," Cassidy said.
A Senate leadership aide said there was no decision yet on the timing of a potential vote on the Hoeven-Landrieu bill.
John Hoeven, Republican of North Dakota, and Landrieu introduced the bill on May 1. It would "immediately authorize TransCanada's application with the State Department to build the Keystone XL pipeline," Landrieu's office said at the time.
The project needs presidential approval because it crosses a international border.
Environmental groups opposed to Keystone XL have said the pipeline would speed up climate change.
TransCanada shares rose on news of the potential votes, and closed up 1.26 percent in trading in Toronto.
(Reporting by Ros Krasny, Timothy Gardner and Rick Cowan; Editing by Sandra Maler and Lisa Shumaker)
Generated by readers, the comments included herein do not reflect the views and opinions of Rigzone. All comments are subject to editorial review. Off-topic, inappropriate or insulting comments will be removed.