Encana's Operating Profit Nearly Doubles On Higher Oil Production
|
Wednesday, November 12, 2014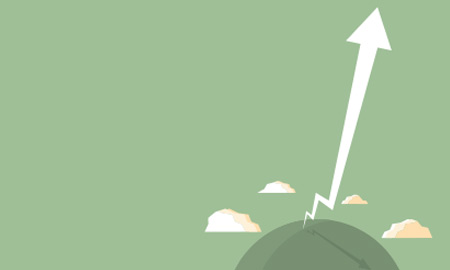 Encana says its quarterly operating profit jumped 87% due to higher production of oil and natural gas liquids.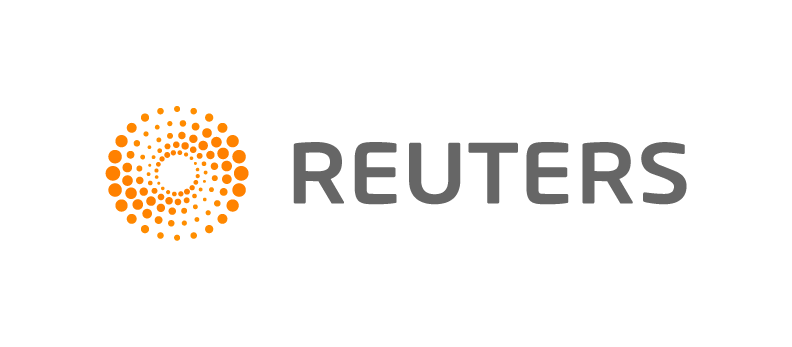 CALGARY, Alberta, Nov 12 (Reuters) - Encana Corp, Canada's largest natural-gas producer, said on Wednesday its quarterly operating profit jumped 87 percent due to higher production of oil and natural gas liquids.
The company also said net earnings skyrocketed to $2.81 billion from $188 million and reiterated its planned acquisition of Athlon Energy Inc will close on Thursday.
Encana agreed to buy Athlon in September to gain access toW a premier oil position in the Permian Basin, Texas. The $5.93 billion deal put Encana on track to achieve 75 percent of operating cash flow from liquids in 2015.
The company's operating profit, excluding most one-time items, rose roughly in line with expectations to $281 million, or 38 cents per share, in the quarter from $150 million, or 20 cents per share, a year earlier.
Under chief executive Doug Suttles, the company has been focusing on boosting production of oil and natural gas liquids (NGLs) after years of weak profits caused by its reliance on natural gas production.
Encana is paying for its oil acquisitions by selling gas fields as it concentrates its operations on seven oil and NGL-rich regions, including Eagle Ford in Texas and Duvernay in Alberta.
Suttles said the company was likely to scale back on acquisition and divestitures in 2015, after exiting 11 plays since it first rolled out the strategy of boosting oil production in 2013.
"The portfolio feels to be in a great place, we have a great mix of oil and natural gas opportunities," he said on a conference call on the third-quarter results. "I'd be surprised if we had the same level of portfolio change next year that we had this year. It would be hard to keep the pace up."
Oil and NGL production jumped 79 percent to average 104,000 barrels per day in the third quarter ended Sept. 30, helped by volumes from recently acquired properties in the booming Eagle Ford shale field.
Natural gas production fell 19 percent to 2.2 billion cubic feet per day. Encana has extended planned maintenance at the Deep Panuke natural gas field, offshore Nova Scotia, with production is expected to restart by early December.
Encana's cash flow, a key indicator of its ability to pay for new projects and drilling, rose 22 percent to $807 million, or $1.09 per share.
(Additional reporting by Ashutosh Pandey in Bangalore; Editing by Joyjeet Das, Saumyadeb Chakrabarty and W Simon)