Kemp: Will The Saudis Drive US Shale Out Of Business
|
Wednesday, November 12, 2014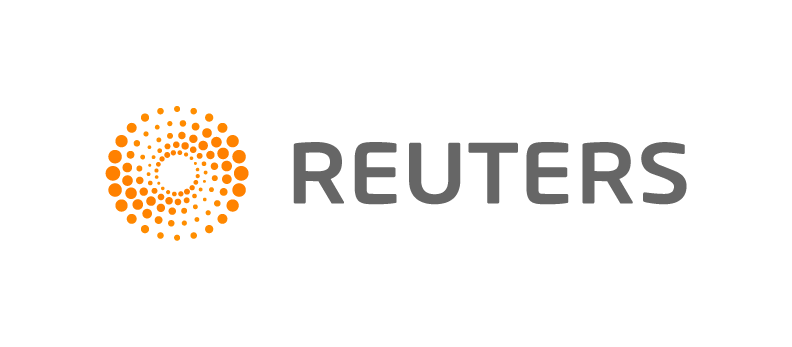 John Kemp is a Reuters market analyst. The views expressed are his own
LONDON, Nov 12 (Reuters) - There has always been a close link between U.S. oil production, international prices and OPEC, so it should come as no surprise that North America's shale drillers find themselves locked in a battle with Saudi Arabia over prices and market share.
Until the 1950s, the United States accounted for more than half of all global oil production. Big finds such as Oklahoma's Glenn Pool (1905) and the East Texas field (1930) drove oil price changes around the rest of the world.
Since the 1970s, the United States has been a net importer, and international prices have tended to drive changes in U.S. exploration and production.
Drilling and output in major oil-producing states have been closely correlated with the rise and fall in real oil prices. And nowhere has the relationship been closer than North Dakota, where the fortunes of its oil industry have mirrored the rise and fall in prices, resulting in a brutal cycle of boom and bust.
Light The Flare
After unsuccessful exploration for almost 40 years, the first oil was found in North Dakota in 1951, and the first well was drilled in the now-famous Bakken formation in 1953.
The extraordinary story of the state's dogged oil pioneers was chronicled by North Dakota State Geologist John Bluemle in a monograph to mark the 50th anniversary of the first successful find in 2001.
1
2
3
4
5
View Full Article
Generated by readers, the comments included herein do not reflect the views and opinions of Rigzone. All comments are subject to editorial review. Off-topic, inappropriate or insulting comments will be removed.