SBM Offshore Settles Bribery Case for $240M, Shares Jump
by Reuters
|
Anthony Deutsch
|
Wednesday, November 12, 2014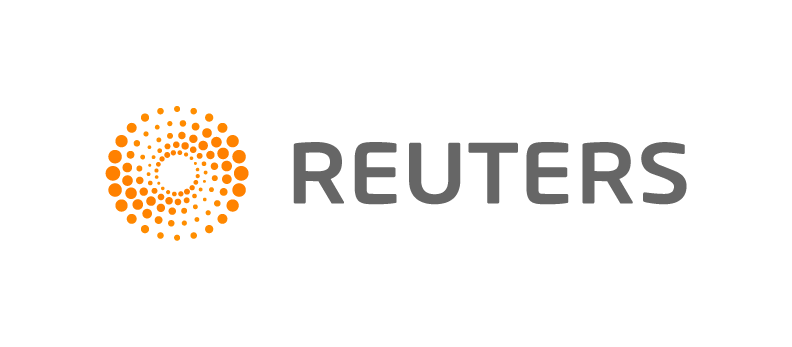 AMSTERDAM, Nov 12 (Reuters) – SBM Offshore NV has settled a bribery case with Dutch prosecutors for $240 million including a $40,000 fine, sending shares in the Dutch oil platform leasing firm up more than 20 percent on Wednesday.
The settlement, which was in line with provisions already taken, ends a two-and-a-half year inquiry into improper payments to government officials in Angola, Brazil and Equatorial Guinea by sales agents between 2007 and 2011.
Dutch prosecutors said in a statement on Wednesday that payments made with the cooperation of SBM Offshore employees constituted "the indictable offence of bribery."
The settlement means that SBM Offshore will not be prosecuted in the Netherlands, but the individuals involved could face charges in other countries.
A total of around $200 million in commissions was paid to sales agents working for SBM Offshore, and Dutch investigators said part of those payments went on to government officials.
In contrast to an internal inquiry at SBM Offshore which did not find evidence of improper payments in Brazil, Dutch prosecutors said they received information from Brazilian authorities showing payments were made from a sales agent's offshore entities to government officials.
In Equatorial Guinea, prosecutors said "payments took place with the knowledge of people who at the time were SBM Offshore employees, including ... a member of the management board."
SBM Offshore paid an agent in Angola $18.8 million, which was reportedly used to pay for a car, property, health insurance and school fees, prosecutors said.
In Angola, around $22.7 million was paid to agents and used to pay for "travel and study costs to one or more Angolan government officials or their relatives."
SBM Offshore said in a statement that the U.S. Department of Justice had also dropped its inquiry.
"We can now focus on the future, secure in the knowledge that we have put in place an enhanced compliance culture which embeds our core values," Chief Executive Bruno Chabas said in a statement welcoming the settlement.
SBM Offshore said it is unclear how various ongoing investigations in Brazil will affect its business, but that it will soon start talks with state-run oil company Petrobras.
(1 euro = 1.2487 US dollar)
(Reporting by Anthony Deutsch; Editing by Louise Heavens and Clara Ferreira Marques)
Generated by readers, the comments included herein do not reflect the views and opinions of Rigzone. All comments are subject to editorial review. Off-topic, inappropriate or insulting comments will be removed.