Surge in Petroleum Engineering Increases Energy Focus at Univ. of Wyoming
by Gene Lockard
|
Rigzone Staff
|
Tuesday, November 11, 2014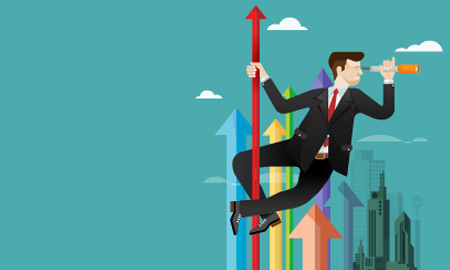 The University of Wyoming adds a drilling rig and makes changes to its energy program to better prepare a growing number of future energy graduates for their careers.
To better promote the oil and gas industry as a place to work, and to better prepare students for an energy career, the University of Wyoming (UW) is ramping up its energy-related offerings, and has recently acquired a new oil and gas rig simulator to train students on, the school said.
UW joins a growing list of colleges and universities that realize the importance of a strong energy sector and are expanding their curriculum in oil and gas-related programs and coursework. At UW, the focus on energy is an outgrowth of the increased collaboration between industry and academia as oil and gas companies work to develop a pipeline of qualified students, particularly those with an educational background in the STEM (science, technology, engineering and math) disciplines.
One of the proposed changes in the way energy is presented to students at UW is to separate the school's Department of Petroleum Engineering from the Department of Chemical Engineering, making each a stand-alone department, Dr. Vladimir Alvarado, associate professor of Chemical and Petroleum Engineering, told Rigzone.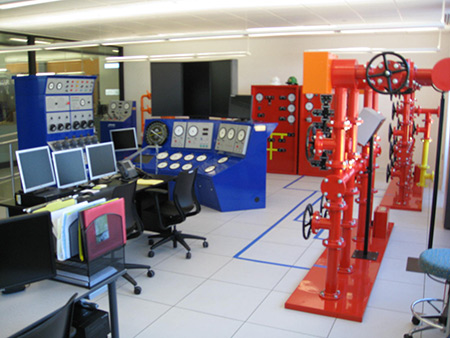 The University of Wyoming's Drilling Simulator Source: University of Wyoming
The department has been through the same cycles as the industry itself, Alvarado said.
"The Petroleum Engineering Department was once the largest department in the College of Engineering and Applied Science at UW, but it was merged with chemical engineering when enrollment fell due to a slow-down in the industry. Finally, the undergraduate program was shut down," Alvarado said.
When the energy industry began to be revitalized through the combination of horizontal drilling and hydraulic fracturing, it made sense to offer an undergraduate program in petroleum engineering again. So, it was restarted, and again shared a department with chemical engineering, Alvarado said.
"At the time, we had about 40 students in petroleum engineering. Eight years later, we have about 400 undergrads, and about 40 graduate students in petroleum engineering. Now, petroleum engineering dominates in terms of enrollment. With the growth, it now needs its own identity. Making it a separate department will allow each department to grow its own focus and gain more of an identity."
1
2
3
4
View Full Article
Generated by readers, the comments included herein do not reflect the views and opinions of Rigzone. All comments are subject to editorial review. Off-topic, inappropriate or insulting comments will be removed.