Maersk CEO Says Company Is Ready To Invest In Oil Fields
by Reuters
|
Tuesday, November 11, 2014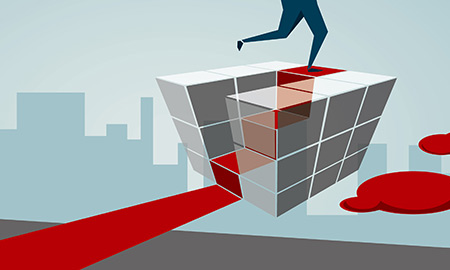 A.P. Moller-Maersk's third-quarter net profit beat expectations, boosted by a strong performance at its container shipping business Maersk Line.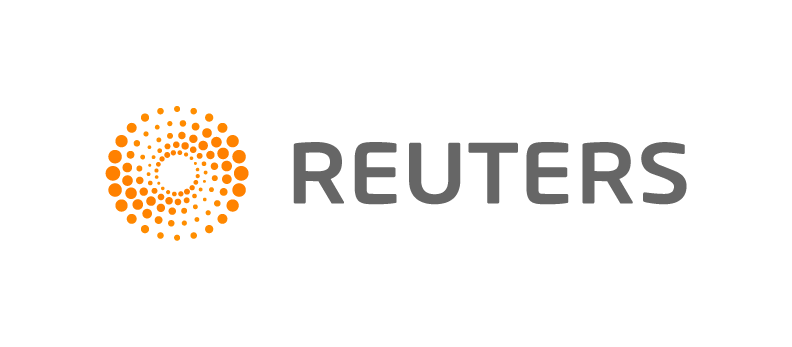 COPENHAGEN, Nov 11 (Reuters) - Danish shipping and oil group A.P. Moller-Maersk on Tuesday reported a third-quarter net profit above forecasts and kept its full-year profit guidance.
Chief Executive Nils Smedegaard Andersen made the following comments in a conference call with Danish media:
About Overall Development:
"We are very pleased with the results. It is better than what we have hoped for and cash flow is so strong we feel further confirmed that we are very well prepared for future competition."
About Falling Oil Prices:
"In general, in times with tougher competition and pressure on competitors' earnings, opportunities to buy assets may arise. This could for instance be an oil field. We think it is cheaper to buy oil fields than to undertake exploration. That's why we have reduced oil exploration. In addition other options could come up such as investment opportunities in ports as we are always looking for."
"Some oil projects are more challenged than others. Challenged means that we need to talk to government partners and work very closely with suppliers. There is for example the deepwater Chissonga project in Angola. It's just a fact that there are relatively high production costs and projects like this is challenged by oil price of $80."
"We only want to go on with the projects if we feel comfortable in having a limited risk and if we are likely to get a reasonable return from investment."
"We have for some time expected the oil price to go down to $80 to $90 dollar per barrel and it is also a level that we see as reasonable - both for the oil industry and the transportation industry."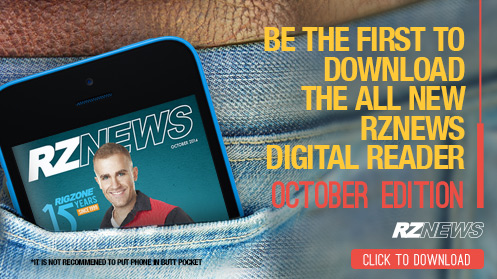 About Maersk Line:
"Our strong earnings in Maersk Line means that we are among those who can continue with a high level of investment - even in difficult times. It means that we can continue to modernise our fleet, invest in more fuel-efficient ships, focus on customer service and focus on the long-term."
(Reporting by Ole Mikkelsen; editing by Sabina Zawadzki)
Generated by readers, the comments included herein do not reflect the views and opinions of Rigzone. All comments are subject to editorial review. Off-topic, inappropriate or insulting comments will be removed.
RELATED COMPANIES