Beijing, Philippines Move To Calm South China Sea Tensions
by Reuters
|
Benjamin Kang Lim
|
Tuesday, November 11, 2014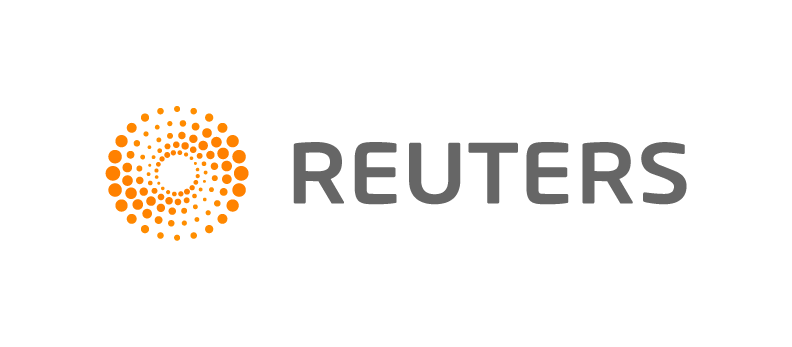 BEIJING, Nov 11 (Reuters) - Philippine President Benigno Aquino said he and Chinese counterpart Xi Jinping had a "meeting of minds" on Tuesday during talks which included a territorial row that has soured relations between the South China Sea states.
The Philippines is in dispute with China over parts of the sea including the Scarborough Shoal, an area believed to be rich in oil and natural gas as well as fisheries resources.
China seized control of the shoal in June 2012 and has prevented Philippine fishermen from getting close to the rocky outcrop, a rich fishing ground.
"The warmth was there ... there was sincerity," Aquino told a select group of Filipino journalists in Beijing, where he was attending the Asia-Pacific Economic and Cooperation (APEC) summit.
Aquino attended a tree-planting ceremony on the outskirts of Beijing, and had informal talks with Xi for about 10 minutes afterwards.
"There was factual layout of the ... issues, where we were, where we are and where we will be. (On) most of the general points, we had a meeting of the minds," Aquino said.
"South China Sea was mentioned in passing ... There was mention of finding constructive ways to solve this," he added.
1
2
3
View Full Article
Generated by readers, the comments included herein do not reflect the views and opinions of Rigzone. All comments are subject to editorial review. Off-topic, inappropriate or insulting comments will be removed.