Hess Sees Strong Output Growth Even with Low Oil Price
by Reuters
|
Ernest Scheyder
|
Monday, November 10, 2014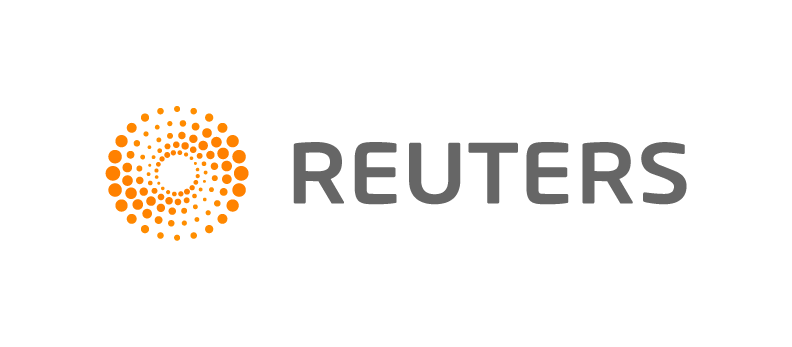 Nov 10 (Reuters) - Oil and gas producer Hess Corp boosted its five-year production forecast on Monday, shrugging off the recent sharp drop in oil prices and touting development of shale formations and deepwater wells.
The bullish forecast - executives said production could increase by double digits through the decade - sets an ambitious target and shows the company's confidence that oil prices will rebound from their more than 25 percent drop since June.
Executives said production in North Dakota's Bakken shale formation, the jewel in the crown of the company's onshore production, is especially resilient.
"Even at current prices or below, there's still many areas for attractive investment in the Bakken," Chief Executive John Hess said at the company's annual investor day on Monday. "We're positioned well to capitalize on growth" at low oil prices.
The company expects its production to grow 6 to 10 percent each year through 2018, an uptick from its previous forecast of 5 to 8 percent growth.
The new estimates are based on Brent oil prices around $90 to $100 per barrel, far above the roughly $83 Brent trades at today.
Explaining the price forecast, Hess told investors he believes prices will eventually rebound. He also touted the company's use of different technologies and processes he said sets Hess apart. The company has found using sand proppant, rather than more-expensive ceramic proppant, works best in certain shale formations, a step that cuts costs, executives said.
In North Dakota, Hess expects oil production to hit 175,000 barrels of oil equivalent per day (boe/d) by 2020, roughly double current levels. The company expects to drill more than 1,000 new Bakken wells in the next five years, bringing the total to 4,000.
"Our objective in the Bakken is to deliver the highest returns," President Greg Hill said at the investor day, which was broadcast over the Internet.
Production in Ohio's Utica shale field is expected to nearly quadruple to 40,000 boe/d, executives said. It was the first time the company has forecast production in the nascent Utica field.
Offshore, Hess forecast "significant production growth," especially at its U.S. Gulf of Mexico Tubular Bells project, which it is working on with Chevron Corp.
Shares of Hess closed 1.2 percent lower at $83.81 on Monday as oil price futures fell also.
(Reporting by Ernest Scheyder; Editing by James Dalgleish; and Peter Galloway)
Generated by readers, the comments included herein do not reflect the views and opinions of Rigzone. All comments are subject to editorial review. Off-topic, inappropriate or insulting comments will be removed.