BP CEO Says Committed to Rosneft Investment, No Sale Plans
by Reuters
|
Monday, November 10, 2014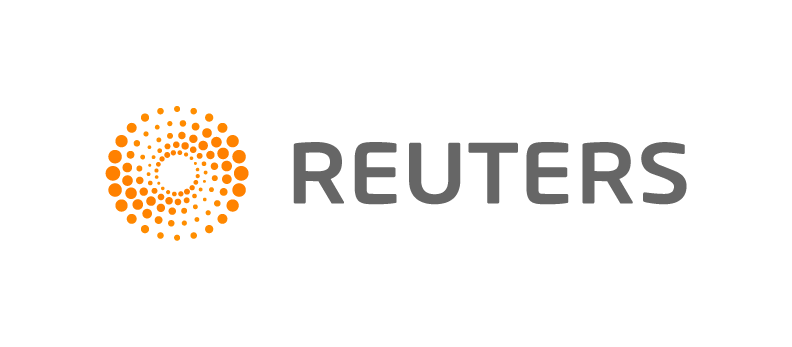 ABU DHABI, Nov 10 (Reuters) - BP chief executive Robert Dudley said the oil major was committed to investments in Russia and had no plans to sell its stake in Rosneft despite Western sanctions against the country.
Sanctions imposed by the United States and Europe over Russian support for separatists in Ukraine have hit the economy and the rouble currency has lost a quarter of its value since the middle of this year. The central bank on Monday forecast three years of near-stagnant growth.
The pressure from the West over President Vladimir Putin's Ukraine policies has forced some international firms to re-evaluate their dealings with Russia, although the BP head indicated on Monday his firm wouldn't be one of them.
"We remain long-term partners. We will not do anything to violate sanctions but sanctions don't include doing business in Russia," Dudley told a news conference on the sidelines of an energy event in Abu Dhabi.
He also said the company had "absolutely no intention" of selling its 18.5 percent stake in Rosneft, and he would continue to serve on the board of the Russian energy firm.
"There's even a possibility BP will have two seats on the Rosneft board next year," Dudley said.
The falling oil price, which has slipped by almost 30 percent since June as strong supply met weak global demand growth, would not change BP's plans for projects, Dudley said, adding there was no need to overreact to the drop.
As for selling assets as a consequence of the price fall, Dudley said: "For us, divestments is a bit of fine tuning compared to what we had to do before. I don't see the price in oil changing our view on divestments."
(Reporting by Martin Dokoupil, Maha El Dahan and Rania El Gamal; Writing by David French; Editing by Louise Heavens/Ruth Pitchford)
Generated by readers, the comments included herein do not reflect the views and opinions of Rigzone. All comments are subject to editorial review. Off-topic, inappropriate or insulting comments will be removed.
RELATED COMPANIES