Fugro Shares Leap on Bid Speculation after Boskalis Stake Buy
by Reuters
|
Monday, November 10, 2014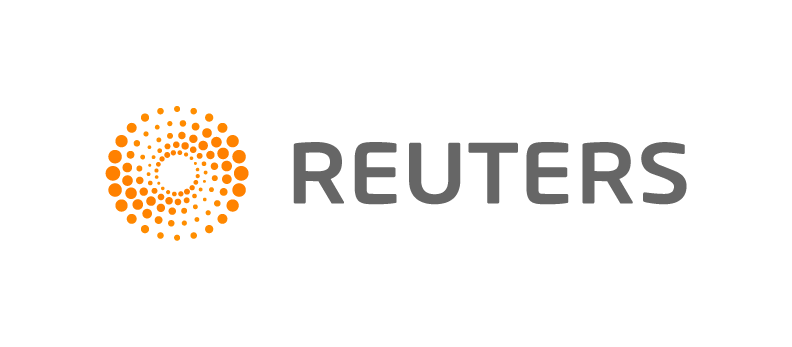 AMSTERDAM, Nov 10 (Reuters) – Dutch oil services company Fugro, which has been hit by the sliding oil price, said it was open to joint ventures with other companies after rival Boskalis bought a stake, fuelling talk the company could be a takeover target.
Fugro shares jumped on Monday's market opening and were up 34 percent at 18.92 euros by 0814 GMT, still far below their June price of 45 euros.
The company, which serves the oil and gas industry but which is also deploying its undersea survey vessels in the search for Malaysia Airlines' missing flight MH370, last month scrapped its 2014 dividend after its third profit warning of the year.
While Boskalis denied any intention of making a full bid for Fugro, the surprise purchase of the 14.8 percent stake led many to anticipate a bid. "The genie is out of the bottle," said Rabobank analyst Michel Aupers in a note. "Fugro management is no longer in charge of its own destiny and the company is in play."
Fugro, long seen as a reliable earner because of its position in the expanding hydrocarbons business, has been hit hard by the falling oil price which has led oil companies, its major customers, to cut back on investments.
Crude oil has fallen 25 percent over the past four months to a four-year low of near $85 a barrel.
Fugro said on Friday rival marine engineering group Boskalis's stake purchase was "unsolicited and unexpected", but it was open to cooperation on specific projects.
"Fugro is interested to discuss a partnership with respect to its subsea division with possibly interested parties, including Boskalis," the company said in a statement, adding that remaining independent was core to Fugro's strategy.
Also on Friday Boskalis said it wanted to discuss cooperation with Fugro but had no intention of making an offer.
The falling oil price particularly affects Fugro since it specialises in surveying difficult-to-reach oil fields deep beneath the ocean that are worth exploiting only when the oil price is high.
Boskalis, one of the world's largest marine engineering firms, has been involved in projects including removing the wreck of the stricken cruise liner Costa Concordia from the coast of an Italian island and dredging the Suez Canal.
(Reporting by Thomas Escritt; Editing by David Holmes)
Generated by readers, the comments included herein do not reflect the views and opinions of Rigzone. All comments are subject to editorial review. Off-topic, inappropriate or insulting comments will be removed.
RELATED COMPANIES