Cairn Strikes Oil Again Offshore Senegal
|
Monday, November 10, 2014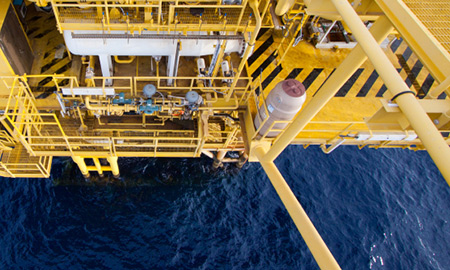 Cairn Energy makes a second oil discovery offshore Senegal to follow up its FAN-1 well's 'substantial' oil find in early October.
Independent explorer Cairn Energy reported Monday that it has made a second oil discovery offshore Senegal after its FAN-1 well's "substantial" oil find in early October.
Cairn said that the latest well, called SNE-1, confirms hydrocarbons in the Cretaceous clastic rock objective, which is of similar age to the oil-bearing sands that were found approximately 15 miles away in FAN-1. Initial analysis of SME-1 indicates a 312-foot gross oil-bearing column with a gas cap. There is 118 feet of net oil pay with oil gravity at 32 degrees API.
Cairn added that preliminary estimates range from between 150 million barrels and 670 million barrels of resources. Further evaluation of this zone is continuing, with deeper Lower Cretaceous targets yet to be reached.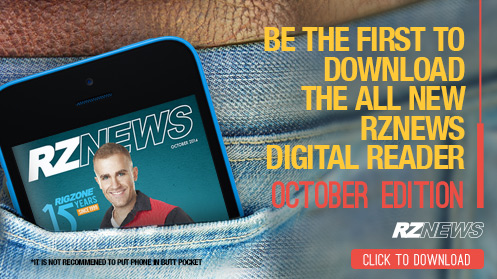 Initial estimates for the FAN-1 well ranged from 250 million to 2.5 billion barrels, with oil types having gravities of between 28 degrees API and 41 degrees API.
Cairn Chief Executive Simon Thomson commented in a company statement:
"This is a significant oil find for Cairn and Senegal and based on preliminary estimates is a commercial discovery and opens a new basin on the Atlantic Margin.

"On completion of the SNE-1 well the joint venture along with the authorities in Senegal will evaluate all of the information to understand how best to take forward these basin opening discoveries with an appraisal drilling program in 2015.

"Cairn has additional prospects and leads that offer further exploration potential across this large acreage position in West Africa."
Oil sector analysts at London-based investment bank FirstEnergy commented in brief research note:
"While the mid-case volume is smaller than anticipated (330 million barrels versus 438 million barrels), this discovery is very good news. This is the second discovery in a frontier basin with multiple follow-on prospects, suggesting large running room."
Cairn has a 40-percent working interest in three blocks offshore Senegal (Sangomar Deep, Sangomar Offshore and Rufisque). ConocoPhilips holds 35 percent, while FAR Ltd and Petrosen hold 15 percent and 10 percent respectively.