Will GHG Emission Reduction Create Stranded Fossil Fuel Assets?
by Karen Boman
|
Rigzone Staff
|
Monday, November 10, 2014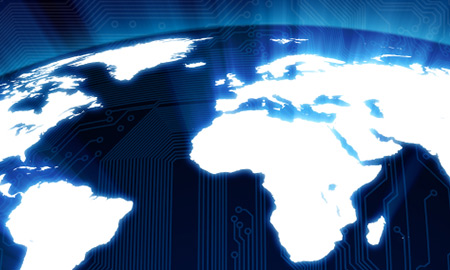 A globally consistent carbon policy is needed to allow for the reduction greenhouse gas emissions and consumption intensity, ICF International analysts report.
The move by governments worldwide to mitigate greenhouse gas (GHG) emissions and shift to a low-carbon economy has raised the question of whether these policies will result in fossil fuel reserves becoming stranded assets.
Oil and gas companies such as Exxon Mobil Corp. and Royal Dutch Shell plc are fielding requests from corporate stakeholders and the general public to identify, quantify and disclose risks associated with stranded assets. On its website, ExxonMobil outlined the strategy it took in 2013 to manage its GHG emissions, such as enhanced equipment reliability and increased energy efficiency, such as managing flaring and venting in its operations in the short-term, implementing proven reduction technologies in the medium term, and developing "breakthrough, game changing" technologies in the short-term.
Other oil and gas companies such as BP plc and ConocoPhillips also have on their websites their strategies for managing GHG emissions in their operations.
Institutional investors such as Norway's Storebrand and Rabobank in the Netherlands have publicly declared their intent to divest holdings in the fossil fuel sector or not to loan money to finance activities such as shale gas and oil sands development. This year, Stanford University, Australian National University and the Rockefeller Foundation declared plans to divest interests in fossil fuel resources.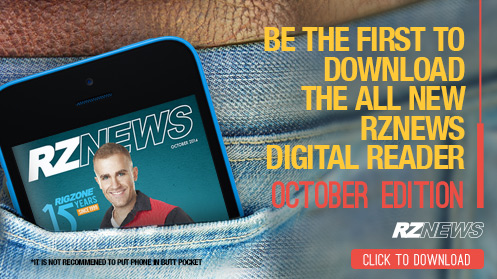 "These assets represent proven resources that could suffer from premature writedowns, devaluations or conversion to liabilities caused by any number of environmental drivers," according to the ICF International's white paper, "Stranded Oil and Gas Assets – Is the Wolf at the Door or Waiting in the Forest?"
Agencies Outline Carbon Budget Concept
Concerns over the impact of the human population on the world's climate – including the production and burning of fossil fuels – has spurred calls for global policies to mitigate GHG. Earlier this month, the Intergovernmental Panel on Climate Change (IPCC) reported in its concluding installment of the Fifth Assessment Report that the human influence on the climate system is clear and growing, with impacts seen on all continents.
1
2
3
4
5
6
View Full Article
Generated by readers, the comments included herein do not reflect the views and opinions of Rigzone. All comments are subject to editorial review. Off-topic, inappropriate or insulting comments will be removed.