US Oil Hits Longest Weekly Losing Streak Since 1998
|
Friday, November 07, 2014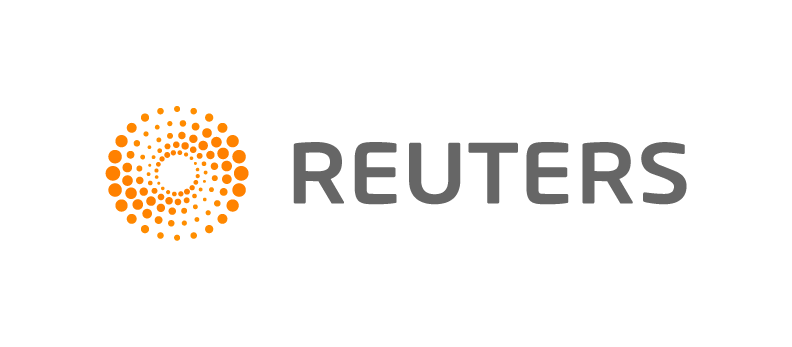 NEW YORK, Nov 7 (Reuters) - U.S. crude climbed less than a dollar on Friday but finished down more than 2 percent for the week, marking the first time the benchmark has fallen for six straight weeks since December 1998. The Friday rally was driven in part by geopolitical tremors in Ukraine and the dollar backing off of its four-year high.
Brent crude futures settled up 53 cents at $83.39 per barrel on Friday but declined nearly 3 percent for the week, the seventh straight week down. The last time Brent fell for seven straight weeks ended in November 2002. The benchmark hit a four-year intraday low of $81.63 on Wednesday, down from a high above $115 in June. U.S. crude settled up 74 cents per barrel for the day at $78.65.
The dollar helped drive both the daily gains and the weekly losses, as Friday it retreated from its strongest level against a basket of foreign currencies in over four years. A strong dollar stunts the price of dollar-denominated oil benchmarks.
The Ukrainian military accused Russia of sending 32 tanks and truckloads of troops across the border, which if true would signal an end to the lull in violence between the two countries. Renewed fighting in the region could disrupt oil flows, throttle supply, and drive worldwide prices up.
However, some traders are skeptical that another flaring of violence in the region could affect supply and prices.
"There's not been a single supply disruption from the Ukraine situation in the past four, five months, though this time around it remains to be seen," said Tariq Zahir of Tyche Capital Advisors.
U.S. job growth increased at a brisk clip in October and unemployment fell to a six-year low of 5.8 percent, but missed analyst expectations for even stronger jobs growth.
1
2
3
View Full Article
Generated by readers, the comments included herein do not reflect the views and opinions of Rigzone. All comments are subject to editorial review. Off-topic, inappropriate or insulting comments will be removed.