Aligned Business, Talent Strategies Needed for Success in Mexico
by Karen Boman
|
Rigzone Staff
|
Friday, November 07, 2014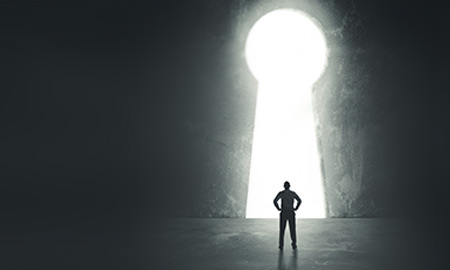 Oil and gas companies looking to enter Mexico's reformed energy sector will need to ensure that the business and talent management strategies are similarly aligned.
Oil and gas companies looking to enter Mexico's reformed energy sector will likely have to take advantage of the globally mobile workforce or hire contractors to meet their employment needs in Mexico, a talent management official told attendees at a seminar on Mexico's energy reform.
The "borrow strategy" is one of four strategies used for talent management, which remains a critical business driver in the oil and gas industry. The traditional strategy for workforce development has involved training and career development, but today's oil and gas industry has been primarily using the buy strategy to acquire talent. This strategy involves hiring their competitors' employees, said Philip Tenenbaum, global energy vertical leader at the event, which was hosted by Rigzone and Mercer.
The oil and gas industry faces risks in using the "borrow" strategy. When asked where their safety costs come from, over 90 percent of oil and gas companies with whom Mercer officials spoke with said their safety costs come primarily from this workforce segment. The results are not surprising, given that these workers might from a different safety culture, and cannot quickly absorb the standards set by the hiring company, said Tenenbaum.
Another strategy, transform or talent deployment, involves companies seeking to increase automation in their operations or boosting productivity, rather than replacing workers right away.
Mercer recommends a holistic approach, with talent management nestled within a company's business strategy.
"Your human capital strategy needs to align with that business strategy," said Tenenbaum. "There's nothing magical about that."
In the past one to three years, local and global energy companies have changed their business strategy, but in many cases they have not modified their human capital strategy. Some companies take a more scientific approach, while others estimate their long and short-term needs based on conversations with business partners.
1
2
3
4
5
View Full Article
Generated by readers, the comments included herein do not reflect the views and opinions of Rigzone. All comments are subject to editorial review. Off-topic, inappropriate or insulting comments will be removed.