Central European Oil Firms See 3Q Profit Boost
|
Thursday, November 06, 2014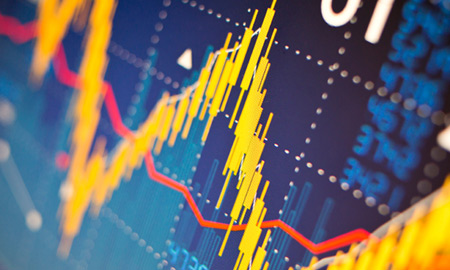 OMV and MOL both report upbeat results for the third quarter of 2014, driven in part by their upstream oil and gas operations.
Two of Central Europe's largest oil firms reported upbeat quarterly results Thursday, with upstream oil and gas activity helping to drive profit growth.
Austria's OMV Group said that it saw its EBIT (earnings before interest and tax) for the quarter ended September 30 increase to EUR 656 million ($820 million), an improvement of six percent compared to 3Q 2013. Meanwhile Hungary's largest company, MOL Group, delivered an EBITDA profit for 3Q 2014 of $696 million, which was a 72-percent increase over the previous quarter.
OMV said that its production during the quarter increased by 13 percent over 3Q 2013 to an average of 311,000 barrels of oil equivalent per day (boepd). The firm said that production from its Gudrun field in Norway is continuing to ramp up and it confirmed that it has begun drilling – with ExxonMobil – the Pelican South-1 exploration well in the Black Sea.
Meanwhile, despite the ongoing parlous security situation in Libya, OMV said that its production in the country has partly resumed.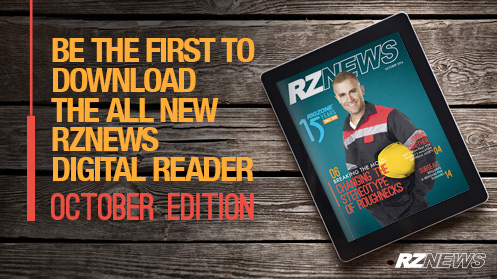 OMV CEO Gerhard Roiss commented in a company statement:
"In the third quarter of 2014, we increased the clean CCS [current cost of supplies] EBIT versus Q3/13 by 6 percent to EUR 656 million and managed to grow our production, despite the instability in Libya and the challenging market environment. The supervisory board of OMV reconfirmed our strategy in October, which continues to focus on growth in Upstream. Furthermore, the decision was taken to combine the Gas and Power and Refining and Marketing business segments, thereby creating the new segment: Downstream."
However, Roiss added that the company has decided to review the pace of its investment program for the next two-to-three years in order to reflect a more challenging operating environment that includes "the softness of the oil price together with the unpredictability of our Libyan production".
Oil sector analysts at investment bank Jefferies noted that, although forward growth projects remain on track at OMV, the firm's production target of 400,000 boepd by 2016 "may not be reached given the review of forward capital spending".
MOL Group said that its sharp increase in profit came mainly from a "huge improvement" in its downstream operations, but that it had managed to reverse the decline in its upstream activities.
MOL Chairman and CEO Zsolt Hernádi said in a company statement:
"This was a strong quarter for MOL with lots of good news. As forecasted, upstream production reverted to growth and we see significant upside potential in the coming quarters as well. A major breakthrough supporting this assumption is the official approval of the Akri-Bijeel Block field development plan [in Iraqi Kurdistan].
"As far as downstream is concerned, I'm glad to say that MOL achieved one of its best ever quarterly results. This is not only the reflection of a seasonally better environment but also clearly demonstrates our successes in continuous efficiency improvements."
Generated by readers, the comments included herein do not reflect the views and opinions of Rigzone. All comments are subject to editorial review. Off-topic, inappropriate or insulting comments will be removed.