Continental Resources Profit Soars As It Exits Oil Hedging
by Reuters
|
Ernest Scheyder
|
Wednesday, November 05, 2014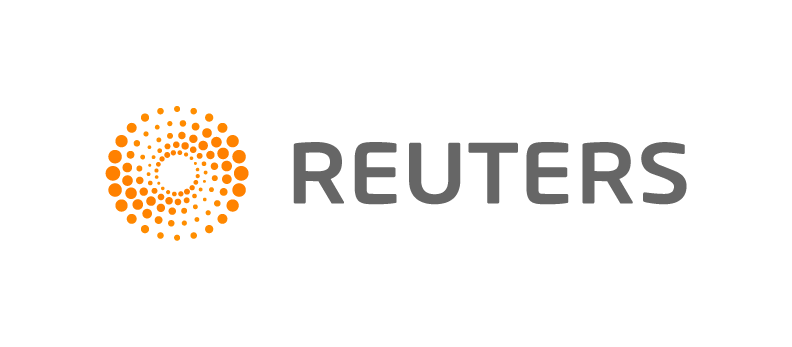 Nov 5 (Reuters) - Continental Resources Inc, the largest oil producer in North Dakota's Bakken shale formation, posted a quarterly profit on Wednesday that met Wall Street's expectations, helped by higher oil production and a surprising decision to stop hedging the price of oil.
The move to sell all crude oil hedge positions for the next three years netted Continental a $433 million one-time gain during the quarter.
"We view the recent downdraft in oil prices as unsustainable given the lack of fundamental change in supply and demand," Chief Executive Harold Hamm said in a statement. "We have elected to monetize nearly all of our outstanding oil hedges, allowing us to fully participate in what we anticipate will be an oil price recovery."
Hedging offers commodity producers protection from sharp price drops, though it can also limit profits if prices jump too high. By exiting hedging, Hamm is effectively betting that a more-than 25 percent drop in oil prices since June is but a short-term fluke bound to reverse course.
The move was not unprecedented as Chevron Corp and Exxon Mobil Corp do little hedging for their own production.
Yet in a bit of a strategic hedge, Hamm slashed Continental's 2015 capital spending budget by $600 million, saying he would not put more drilling rigs in the field while prices are low. Given that, Continental doesn't expect its production to jump as much as previously forecast next year.
"We are choosing not to accelerate development next year and will instead maintain our current pace," John Hart, Continental's finance chief, said.
The company posted third-quarter net income of $533.5 million, or $1.44 per share, compared with $167.5 million, or 45 cents per share, in the year-ago period.
Excluding the hedging gain and other one-time items, the company posted profit of 81 cents per share, meeting analysts' expectations, according to Thomson Reuters I/B/E/S.
Quarterly production rose 29 percent to an average of 182,335 barrels of oil equivalent per day.
Hamm, who founded the Oklahoma City-based company in 1967, is in the midst of a bitter divorce battle with his wife Sue Ann. Since Hamm owns about 68 percent of the company, the divorce settlement holds vast implications. A ruling is expected this year.
Continental will forego the title of largest North Dakota oil producer next month, when rival Whiting Petroleum Corp is expected to close on its buyout of Kodiak Oil & Gas Corp.
(Reporting by Ernest Scheyder; Editing by James Dalgleish)