Japan Rethinks LNG Approach, Hurt by High Import Costs
by Chee Yew Cheang
|
Rigzone Staff
|
Thursday, November 06, 2014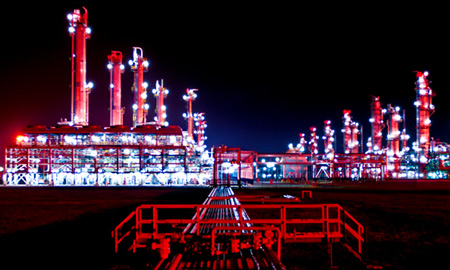 Japan rethinks approach to liquefied natural gas in response to high import costs necessitated by the shutdown of nuclear power plants after the 2011 earthquake.
Hurt by high energy import costs, particularly for liquefied natural gas (LNG), Japan is rethinking its approach to the fossil fuel. Adverse circumstances had compelled the country to switch to LNG for power generation following the Fukushima Daiichi nuclear plant disaster, which was triggered by an earthquake and a tsunami that struck Japan's east coast in March 2011.
Prior to the 2011 nuclear incident, Japan had one of the most balanced power generation fuel mix among the world's top electricity consumers. No single fuel source accounted for more than 30 percent of the total energy mix in a country that has 286 gigawatts (GW) of totaled installed electricity generating capacity in 2011, according to Japan Electric Power Information Center (JEPIC).
High LNG Import Costs Hurts Japan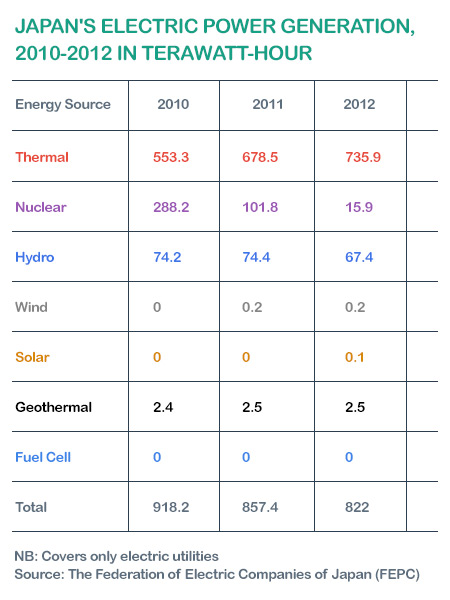 Nuclear power plants accounted for nearly 32 percent of Japan's electricity power generation in 2010, JEPIC figures indicated, while statistics compiled by the country's Ministry of Economy, Trade and Industry (METI) revealed that nuclear power's share of the energy mix has declined to zero since April.
"To substitute for the shutdown in nuclear power plants, thermal power ratio, which includes LNG and oil, has increased to approximately 90 percent with LNG accounting for about half of our power generation," Tatsu Nishimura, deputy director of Oil & Gas Division in METI told the Sixth World LNG Series Asia Pacific Summit in Singapore last month.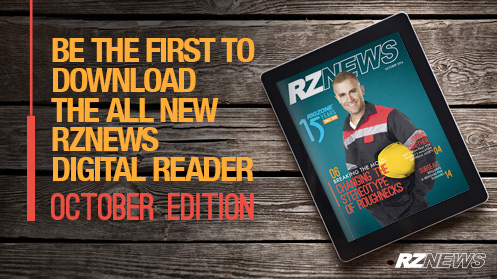 Japan, which was the world's largest LNG importer even before the Fukushima incident, further entrenched its pole position as an importer when it purchased more foreign cargoes to compensate for the loss or production due to the shutdown of nuclear power plants. Increased imports lifted Japan's share of the global LNG market, which stood at 37 percent in 2012, the United States Energy Information Administration (EIA) said in a July report.
"Our LNG import volume has increased from 71 million tons per annum [Mtpa] in 2010 to 88.9 Mtpa in 2013, which is 24 percent increase in imports," Nishimura added.
1
2
3
4
5
View Full Article
Generated by readers, the comments included herein do not reflect the views and opinions of Rigzone. All comments are subject to editorial review. Off-topic, inappropriate or insulting comments will be removed.