Long-Ago Land Deal May Loom Large In Oklahoma Divorce
by Reuters
|
Joshua Schneyer
|
Wednesday, November 05, 2014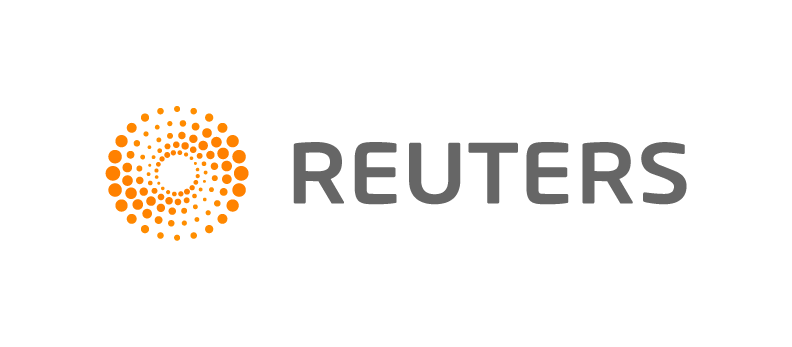 OKLAHOMA CITY, Nov 5 (Reuters) - Continental Resources has become a leading oil driller in North Dakota's Bakken field, which has added more than 1 million barrels per day to U.S. oil output.
But SEC filings and court documents referenced in the divorce of Harold and Sue Ann Hamm show that years before Continental gained its foothold in the Bakken, a stake in the oilfield was acquired by a little-known company known as Jolette Oil.
SEC filings show that Jolette's owner was an entity controlled by Harold and Sue Ann Hamm. Continental later bought Jolette's Bakken holdings. The chain of ownership suggests that Sue Ann Hamm played a part - at least on paper - in amassing Bakken land leases that would later allow Continental to lead the development of America's biggest oilfield.
If Special Judge Howard Haralson, the court official overseeing the couple's divorce trial, decides Sue Ann's ownership of an interest in Jolette was an active contribution to Continental's future growth, it could mean she would be awarded a larger share of the nearly $17 billion in increased share value at stake in the case.
Public records show that Jolette Oil (USA), LLC was formed in Montana in 2002. Jolette's sole shareholder was Minerals Acquisitions LLC, a company wholly owned by Harold and Sue Ann Hamm, according to a Continental filing from May, 2007.
In 2003, years before Bakken oil output surged, Jolette Oil snapped up undeveloped Bakken lands and drilled a first successful well there.
In a 2012 interview, Harold Hamm told the North Dakota State Historical Society that he had used Jolette to discreetly acquire up to 300,000 acres of Bakken leases and drill a well. Reuters wasn't able to independently verify how much acreage Jolette acquired in leases.
1
2
View Full Article
Generated by readers, the comments included herein do not reflect the views and opinions of Rigzone. All comments are subject to editorial review. Off-topic, inappropriate or insulting comments will be removed.