Texas City Bans Fracking In Its Birthplace, Court Battles Loom
by Reuters
|
Marice Richter
|
Wednesday, November 05, 2014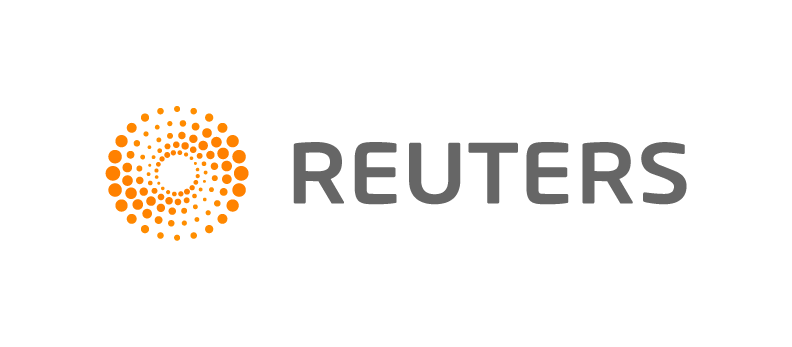 DALLAS, Nov 5 (Reuters) - Voters approved a ban on hydraulic fracturing in the north Texas town of Denton on Tuesday, making it the first city in the Lone Star State to outlaw the oil and gas extraction technique behind the U.S. energy boom.
The vote in the city of 123,000 was highly symbolic because hydraulic fracturing, better known as fracking, is widely used in Texas, the top crude producer in the United States.
Green groups said the result served as a wake-up call to the industry, but several similar measures failed in cities and counties in Ohio and California.
The Texas Oil & Gas Association, the state's energy lobby, on Wednesday quickly filed for an injunction.
"A ban on hydraulic fracturing is inconsistent with state law," Thomas Phillips, a former head of the Supreme Court of Texas who now represents the trade group, said.
Texas Railroad Commissioner David Porter, the state's top energy regulator, called for the prohibition to be tossed out.
"Bans based on misinformation - instead of science and fact - potentially threaten this energy renaissance and as a result, the well-being of all Texans," he said.
1
2
3
View Full Article
Generated by readers, the comments included herein do not reflect the views and opinions of Rigzone. All comments are subject to editorial review. Off-topic, inappropriate or insulting comments will be removed.