Call for UK Government to Help Investment in Oil, Gas
by Jon Mainwaring
|
Rigzone Staff
|
Wednesday, November 05, 2014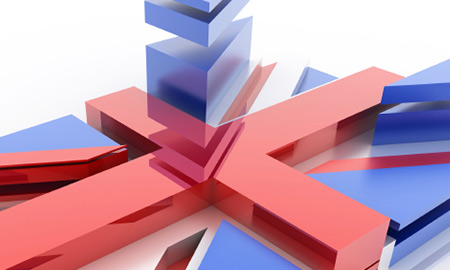 British Chambers of Commerce calls on the UK Chancellor of the Exchequer to take measures in his Autumn Statement that will help investment in the country's oil and gas sector.
UK trade organization British Chambers of Commerce has called on the government to take measures that will help secure the country's long-term energy security, including investing in the future of the oil and gas sector.
The BCC sent a letter, published Wednesday, to Chancellor of the Exchequer George Osborne, ahead of his Dec. 3 Autumn Statement, calling for a focus on business-critical infrastructure.
In the letter, BCC Director General John Longworth wrote:
"Infrastructure delivery must become a top priority across government. This includes introducing measures that will improve out international connectivity through new aviation capacity, delivering promised investments in road and rail schemes such as HS2 [a high-speed railway between London and the north of England] and helping to secure our long-term energy security, including investing in the future of the oil and gas sector."
The comments welcomed by the Aberdeen & Grampian Chamber of Commerce (AGCC), which itself recently called on the Chancellor to cut the tax rate for the oil and gas sector in the Autumn Statement. AGCC Research and Policy Director James Bream said:
"The British Chambers of Commerce's submission to the Chancellor looks at the UK's long-term growth prospects. Here in the northeast, we are concerned at the significant drop in the confidence levels in the oil and gas industry and we know that a consistent, fair and stable tax regime is crucial.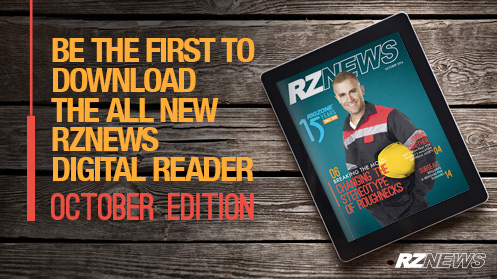 "Companies are not convinced they can get a fair return on their investment and in a global industry, it is very simple for them to move their capital elsewhere. The BCC represents thousands of business members which collectively employ five million people, so their support of our call to action adds more weight to the case.
"We look forward to hearing the Chancellor's intentions on Dec. 3 which will help keep our region at the heart of a prosperous country."
Generated by readers, the comments included herein do not reflect the views and opinions of Rigzone. All comments are subject to editorial review. Off-topic, inappropriate or insulting comments will be removed.