Canada Oil Producers Set To Cut 2015 Spending As Price Tumbles
by Reuters
|
Scott Haggett & Nia Williams
|
Tuesday, November 04, 2014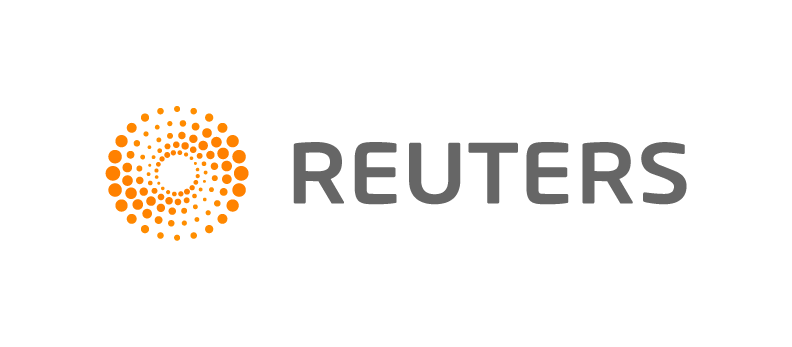 CALGARY, Alberta, Nov 4 (Reuters) - Falling oil prices will lead to lower capital spending in Western Canada next year, observers say, as both oil sands and light oil producers look to cope with less cash coming in the door.
North American benchmark oil prices touched $75.84 a barrel on Tuesday, the lowest since October 2011, after Saudi Arabia cut export prices to the United States.
Although Canadian producers say they are in a strong position to withstand a slump in crude prices, falling profits from oil production look likely to prompt lower capital spending as the hardest-hit look to for ways ride out the storm.
"It's probably going to force a lot of people's hands into doing transactions," said Sonny Mottahed, chief executive of Black Spruce Merchant Capital.
"The (smaller) companies are going to immediately feel the impact on cash flow, so they may start curtailing spending darn fast. The bigger companies ... may continue to forge ahead. They can probably endure as long as a year of depressed oil prices."
Canadian producers are in the midst of firming up spending plans for 2015, with most expected to announce their budgets in coming weeks.
Talisman Energy Inc has cut its current year budget by 6 percent to $3 billion and said it would take the price outlook into account when finalizing its 2015 capital spending program.
1
2
3
View Full Article
Generated by readers, the comments included herein do not reflect the views and opinions of Rigzone. All comments are subject to editorial review. Off-topic, inappropriate or insulting comments will be removed.