Shale 'Sweet Spots' Still Viable At Current Prices
by Karen Boman
|
Rigzone Staff
|
Tuesday, November 04, 2014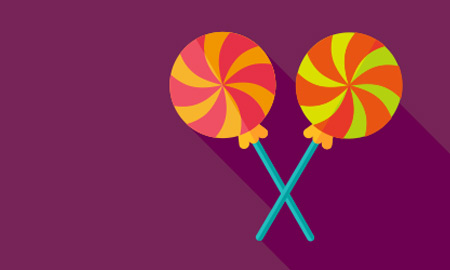 "Sweet spots" in US unconventional plays should continue to be profitable in spite of falling oil prices, but companies operating outside these sweet spots could be pinched if prices decline further.
Much of the ongoing U.S. unconventional oil activity should continue if the Brent crude oil price remains in the low to mid-$80 per barrel range, but companies operating outside of unconventional "sweet spots" could be pinched if oil prices continue to fall, according to a recent article by Gaffney, Cline & Associates (GCA).
In the Oct. 28 article, the oil and gas technical, commercial and strategic advisory firm explored whether current drilling activity and production growth in U.S. unconventional oil could continue, given the recent slide in the Brent crude price by over $20/barrels (bbl) towards the $80/bbl mark and over half of the 9 million barrels per day of hydrocarbon liquids produced last month coming from unconventional plays. The firm examined publicly-available data from around 3,000 wells drilled from 2011 to 2013 in the Eagle Ford play in South Texas.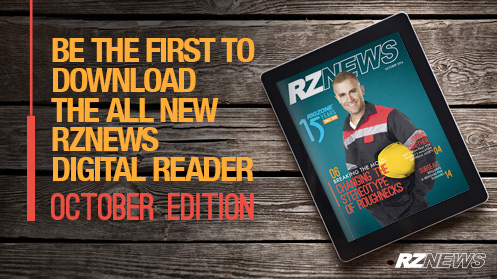 After examining the possible impacts of weakening oil prices on the liquids-rich portion of the Eagle Ford, GCA concluded that, while the "sweet spot areas" of these plays are still viable at current prices, the rock's heterogeneity means this outcome can't be extrapolated to the entire play.
Operators working in areas with favorable geology and reservoir properties would likely be able to continue current operations and remain above the economic threshold even if Brent crude falls as low as $70/bbl. However, companies operating outside of these sweet spots, where production performance and/or the netback value of oil is much lower, will likely feel pinched, leading to marginal or negative economics for wells drilled at $80/bbl oil and up to $100/bbl.
According to GCA, the analysis of Eagle Ford activity levels and production output can be extrapolated to other U.S. onshore unconventional basins.
"Over several years, many small to mid-sized operators have shifted their portfolios to an essentially pure play unconventional focus," according to the GCA article.
These projects require large amounts of capital expenditures to keep production constant, let alone increase it, as initial production declines associated with unconventional wells varies from 80 to 90 percent in the first year.
1
2
3
4
View Full Article
Generated by readers, the comments included herein do not reflect the views and opinions of Rigzone. All comments are subject to editorial review. Off-topic, inappropriate or insulting comments will be removed.