TransCanada Boosts Keystone XL Cost Nearly 50% To $7.02B
|
Tuesday, November 04, 2014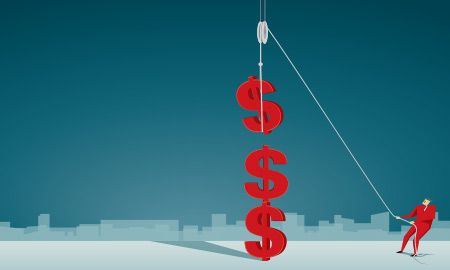 TransCanada raises estimated capital costs for its controversial Keystone XL project citing lengthy delays.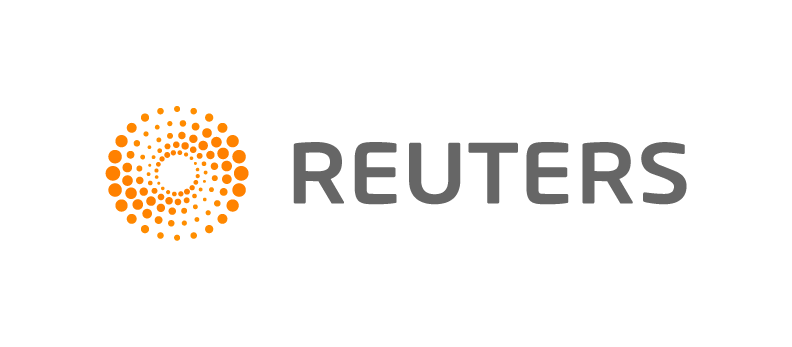 Nov 4 (Reuters) - TransCanada Corp, Canada's No.2 pipeline company, on Tuesday raised estimated capital costs for its controversial Keystone XL project to C$8 billion ($7.02 billion) from an initial projection of C$5.4 billion, citing lengthy delays.
Keystone XL, which would carry as much as 830,000 barrels per day of Alberta oil sands crude to the U.S. Gulf Coast, has been awaiting U.S. presidential permit for more than six years amid bitter opposition from environmental groups.
However, with Republicans expected to make major gains and possibly even recapture the Senate in U.S. mid-term elections on Tuesday, there may be an opportunity for lawmakers in favor of the 830,000 barrel-per-day pipeline to force President Barack Obama to make a call.
TransCanada Chief Executive Officer Russ Girling said he could not predict what effect the election might have on Keystone XL, but he hoped whatever the outcome, a decision on the project could be made quickly.
"Suffice to say that we are supportive of any process that can help advance the decision on the project given that the environmental review is completed and at this point in time we are just sitting and waiting for someone to say go," he said.
TransCanada last week filed for regulatory approval of its C$12 billion Energy East pipeline, which will take 1.1 million bpd oil sands crude to refineries and export ports in Quebec and New Brunswick.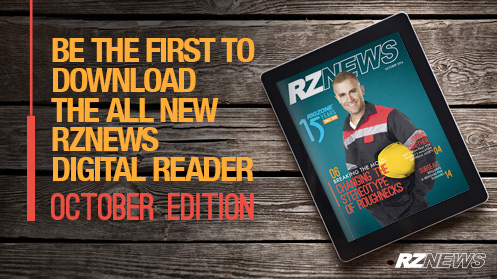 Some of that oil sands crude is expected to be exported via tanker to the Gulf Coast, North America's largest refining center, but Girling said Keystone XL remained a more competitive transport option, even with the increased project cost estimate.
1
2
View Full Article
Generated by readers, the comments included herein do not reflect the views and opinions of Rigzone. All comments are subject to editorial review. Off-topic, inappropriate or insulting comments will be removed.
RELATED COMPANIES