IGas Energy Ups Shale Gas Estimates on UK Well Results
by Reuters
|
Tuesday, November 04, 2014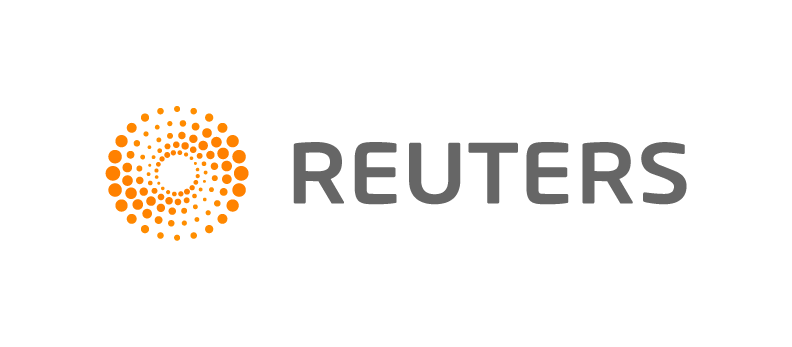 LONDON, Nov 4 (Reuters) – British shale gas explorer IGas Energy has increased its estimates of how much gas is in its shale projects following the results of an exploration well in northwest England, the firm said on Tuesday.
Britain is in the early stages of exploring for unconventional gas to counter growing dependence on imports and to emulate the success the United States has had in lowering its energy prices due to a shale boom.
Several companies have announced plans to explore for shale gas in Britain using hydraulic fracturing, known as fracking, a technique of injecting water, sand and chemicals deep into rock formations to release hydrocarbons.
Earlier this year, IGas drilled Barton Moss exploration well, near Manchester, to assess the unconventional gas potential of the area.
The firm said the clay, carbonate and quartz contents of the Bowland Shales in this area were comparable with U.S. shale plays Marcellus and Fayetville.
The results of Barton Moss well were combined with the firm's shale gas forecasts for the East Midlands and shale gas volumes acquired from its takeover of Australia's Dart Energy.
Together, these prompted the company to increase its estimates for the total amount of gas in its projects (gas-initially-in-place, or GIIP). This differs from estimates on the amount of gas which can be recovered.
IGas said its net GIIP estimates now range between 34 trillion cubic feet (tcf) and 263 tcf, with 147 tcf deemed the "most likely". Previously, the firm saw the range between 15 and 172 tcf, with 102 tcf the "most likely".
Its gross GIIP estimates range between 50 tcf and 352 tcf, with 192 tcf the "most likely".
The company said it intends to submit applications to carry out drilling and hydraulic fracturing at multi-well sites in 2015.
"The results of Barton Moss well are encouraging in respect of the shale potential of the area as they have helped further refine the existing basin models and verify the earlier preliminary prognosis," chief executive Andrew Austin said in a statement.
"Our work in the north-west continues with seismic acquisition, site selection and the up-coming well at Ellesmere Port," he added.
In May, IGas bought rival Dart Energy, after which it had access to over 1 million acres of licensed land in Britain under which it can drill for oil and gas.
(Reporting by Nina Chestney Editing by William Hardy and Mark Potter)
Generated by readers, the comments included herein do not reflect the views and opinions of Rigzone. All comments are subject to editorial review. Off-topic, inappropriate or insulting comments will be removed.
RELATED COMPANIES