Saudi Trip To Latam Evokes 1990s Oil Troika With A New Rival: US
|
Tuesday, November 04, 2014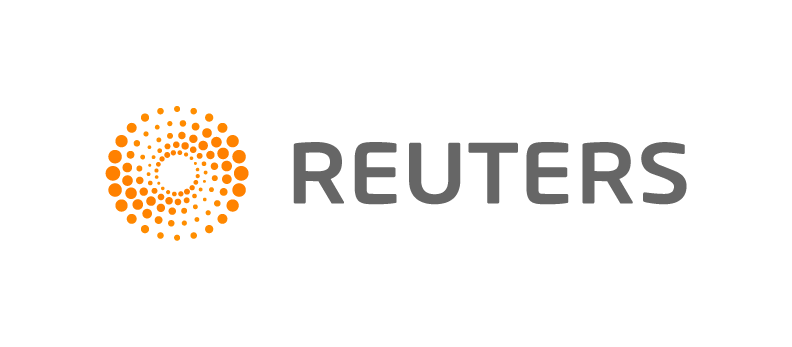 Nov 4 (Reuters) - Some 15 years ago, a troika of powerhouse oil producers forged a secret pact to revive oil prices from a crisis-inducing low of near $10 a barrel. In a series of private meetings from Madrid to Cancun, ministers from Saudi Arabia, Venezuela and Mexico set aside months of acrimony to hammer out production cuts.
This week, Saudi Oil Minister Ali al-Naimi will make a rare visit to the two other nations involved in that effort. But veteran oil analysts see no sign of a new coalition in the making, despite some parallels to the late 1990s - a structural downturn in oil markets and talk of a price war among producers.
If anything, Naimi may simply seek to explain Saudi Arabia's latest stance on the market, a tough message about how all big producers must be prepared to endure a period of lower prices in order to slow the march of their newest rival: the United States.
"I suspect that Naimi will tell the Venezuelans the unvarnished truth - prices have to go down quite a bit and stay down," says Philip K. Verleger, president of consultancy PKVerleger LLC and a one-time adviser to President Jimmy Carter.
Oil prices have tumbled nearly 30 percent since June, with U.S. crude falling below $80 a barrel on Monday, but the open hostility and panic big oil producers faced nearly two decades ago is largely absent. Even if Naimi were rallying support for action, Latin American producers struggling to maintain output would likely be his last stop.
"This (trip) is very much a sign of business as usual without any panic," said Paul Horsnell, global head of commodities research at Standard Chartered Bank.
The visits may be an early indication that the three countries - once fierce competitors selling heavy crude into the premium U.S. market - are finding common cause facing the fast-emerging threat of North American shale and oil sands.
1
2
3
View Full Article
Generated by readers, the comments included herein do not reflect the views and opinions of Rigzone. All comments are subject to editorial review. Off-topic, inappropriate or insulting comments will be removed.
RELATED COMPANIES