Saudi Oil Minister To Make Rare Trips To Venezuela, Mexico
by Reuters
|
Ana Isabel Martinez & Alexandra Ulmer
|
Monday, November 03, 2014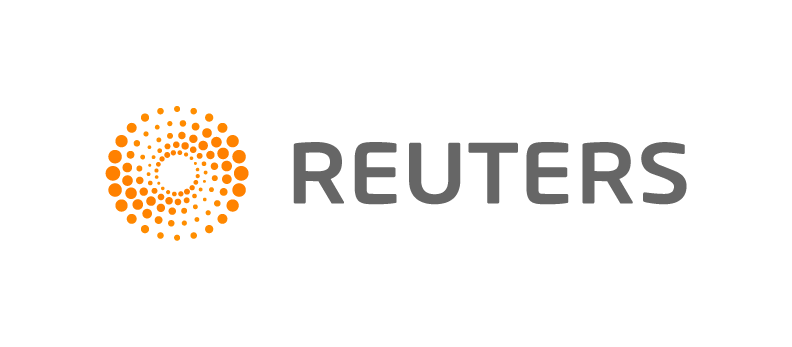 CARACAS/MEXICO CITY, Nov 3 (Reuters) - Saudi Oil Minister Ali al-Naimi is making his first visits in years to fellow exporters Venezuela and Mexico, although tumbling oil prices are not the stated purpose of the trip, according to officials and sources.
Naimi will attend a long-planned climate change meeting on Venezuela's Margarita Island that runs Tuesday to Friday, according to a Caracas-based source close to the Saudi delegation. He will be in Acapulco, Mexico, Nov. 12-14 for a major natural gas conference, two sources said.
Still, the travel plans, first reported by Reuters, come at a pivotal moment for Saudi Arabia and the Organization of the Petroleum Exporting Countries (OPEC), which meets later in November to discuss how to respond to global oil prices that have tumbled 25 percent to four-year lows.
The trip quickly evoked memories of the late 1990s, when Naimi helped broker a deal with Venezuela and Mexico to curb production and revive prices that had fallen near $10 a barrel.
But the similarities are superficial. While Venezuela has already begun pressing for output curbs, the oil cartel's core Gulf members have indicated they see no need for action.
The source in Caracas declined to say whether Naimi would be discussing oil prices or meeting with Venezuela's Foreign Minister Rafael Ramirez, who represents Venezuela in OPEC, or Oil Minister Asdrubal Chavez. Both have been invited to the Margarita conference, and Ramirez is scheduled to speak there on Tuesday morning, the Foreign Ministry said.
A spokesman with Mexico's state-owned oil company Pemex said there is no meeting scheduled with the company's CEO, Emilio Lozoya.
1
2
3
View Full Article
Generated by readers, the comments included herein do not reflect the views and opinions of Rigzone. All comments are subject to editorial review. Off-topic, inappropriate or insulting comments will be removed.