Kemp: Why Argentina Is Most Attractive Shale Play Outside of US
|
Monday, November 03, 2014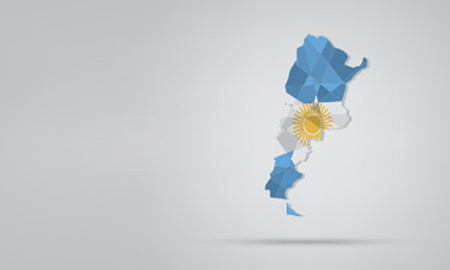 Argentina could be one of the first large shale plays outside of the United States, according to market analyst John Kemp.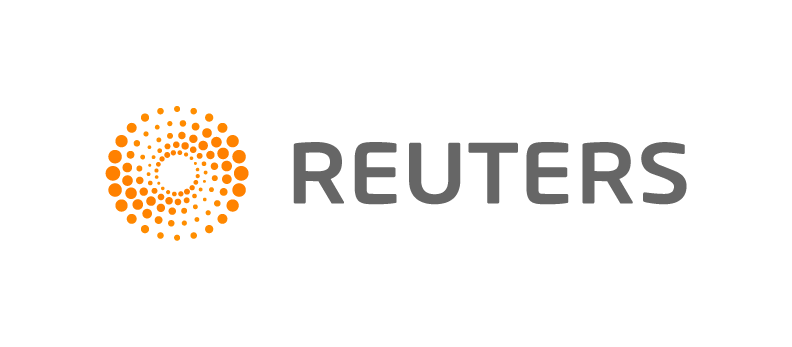 John Kemp is a Reuters market analyst. The views expressed are his own
LONDON, Nov 3 (Reuters) - Cristina Fernandez, president of Argentina, is the sort of populist political leader financial markets love to hate.
For business interests and the media, she has become an archetypal villain, a symbol of everything that has gone wrong with the country's economy over the last century.
Extreme political polarisation, serial defaults, devaluations, hyper-inflation and expropriations of foreign property, culminating in the nationalisation of oil company YPF in 2012 and a standoff with the U.S. courts over unpaid foreign debts in 2014 - Argentina's economic dysfunction is legendary.
The country remains frozen out of foreign debt markets while its lawyers argue about how to pay restructured bond holders without also paying investors who refused to participate in the restructuring.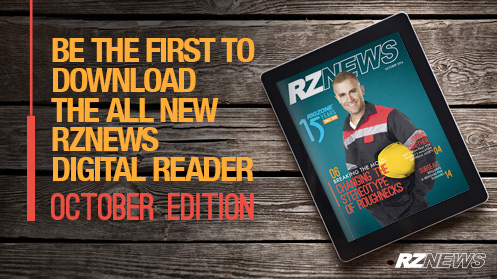 The federal government enforces strict controls on imports as well as the export of capital and earnings to protect Argentina's meagre foreign exchange reserves.
Relations between the government and much of the business community and foreign investors can best be described as confrontational.
1
2
3
4
5
6
View Full Article
Generated by readers, the comments included herein do not reflect the views and opinions of Rigzone. All comments are subject to editorial review. Off-topic, inappropriate or insulting comments will be removed.