Minister: Croatia Gets Six Bids For Adriatic Oil And Gas Exploration
by Reuters
|
Monday, November 03, 2014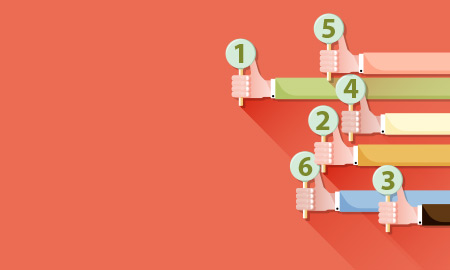 Croatia receives six bids in an international tender for oil and gas exploration areas in the Adriatic Sea, Economy Minister Ivan Vrdoljak says.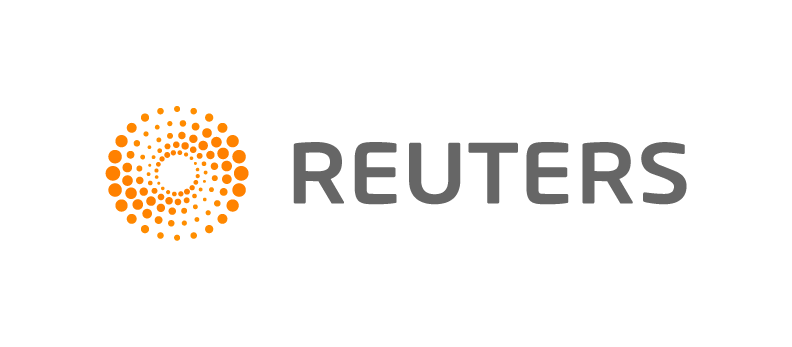 ZAGREB, Nov 3 (Reuters) - Croatia has received six bids in an international tender for oil and gas exploration areas in the Adriatic Sea and will choose the best ones by the end of the year, Economy Minister Ivan Vrdoljak said on Monday.
"We are satisfied, we've received bids from big, serious companies," Vrdoljak told reporters. The government sees oil exploration as a key project for the newest European Union member, whose economy has been stuck in recession since 2008.
Croatia, an EU member since July last year, said earlier this year it expected investment worth some $2.5 billion over the next five years in exploration activities.
Local media have earlier reported oil majors like Exxon , Shell, Chevron and Total as being interested but Vrdoljak declined to name any of the bidders.
The tender, which closed on Monday after running for seven months, comprised 29 block areas for exploration and future exploitation, eight in the north and 21 in central and southern Adriatic. The size of one block ranges from 1,000 to 1,600 square kilometres.
Each bidder was allowed to compete for an unlimited number of blocks. The six submitted bids were for 15 blocks altogether, Vrdoljak said. The government plans to sign concession agreements by the spring 2015.
The exploration concession will be awarded for five years with a possibility to extend it for another year, while exploitation concessions are planned for 25 years.
According to the preliminary data, gas reserves are more likely to be found in the north while crude deposits are expected in the southern part of Croatia's Adriatic, where the seabed is deeper.
Local environment groups say oil drilling could destroy the Adriatic and hurt Croatia's lucrative tourism industry. The government said the concessionaires would be required to respect the highest international environmental protection standards.
Croatia currently covers about 65 percent of its annual gas consumption of 3 billion cubic metres from its own fields offshore. It hopes to be able to meet the entire local demand from the domestic wells following the new exploration efforts.
Croatia is currently also running an international tender for onshore oil and gas exploration which expires in February.
(Reporting by Igor Ilic, writing by Zoran Radosavljevic, editing by David Evans)