Can American Indian Reformers Slow An Oil Boom?
by Reuters
|
Ernest Scheyder
|
Monday, November 03, 2014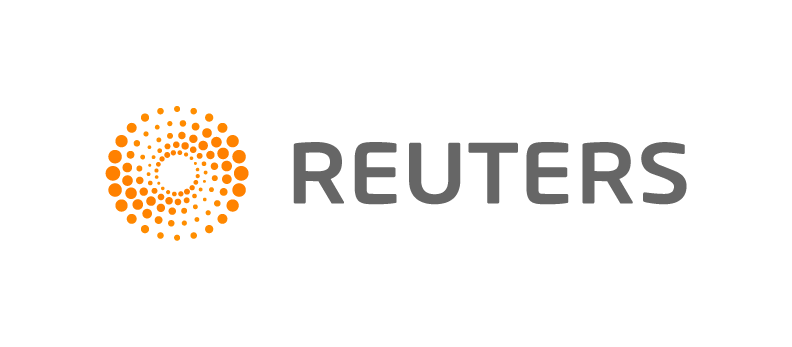 NEW TOWN, N.D., Nov. 3 (Reuters) - A change in leadership at an American Indian reservation in North Dakota wouldn't normally get a whole lot of attention. But come Tuesday, the oil industry will be watching this dusty area of the state as two reformers vie to become tribal chairman, an office with outsized power over the course of the state's booming oil industry.
That's because the reservation's Three Affiliated Tribes of Mandan, Hidatsa and Arikara (MHA) Nation control roughly a third of North Dakota's oil output. In the past two years alone, production on the MHA Nation has jumped 145 percent, cementing the state's role as the second-largest U.S. oil producer after Texas.
The reformers, Damon Williams, the tribal attorney, and Mark Fox, the tax director, each propose tighter environmental regulations. They also promise to ensure more money goes directly to projects that improve life for the 12,000 tribal members on the 980,000-acre reservation. In other words: this stands to make things more complicated for the oil industry.
So far, oil companies aren't saying a whole lot about the leadership change. EOG Resources Inc, the largest oil producer on the reservation, said its goal is "to maintain good relationships with tribal members regardless of the election's outcome." Marathon Oil Co and Exxon Mobil's XTO Energy declined comment. The North Dakota Petroleum Council, an industry group, said the candidates each have an "open demeanor and are willing to sit down with companies, state and federal agencies" to resolve regulatory questions.
Lynn Helms, head of North Dakota's Department of Mineral Resources, the state's oil regulator, is blunter: Oil producers are "deeply concerned," he said, adding: "drilling on the reservation could be slowed." That's because if the tribes give stricter scrutiny to environmental issues, more stringent rules could mean more obstacles for new drilling permits.
The Basics
The MHA Nation has received more than $1 billion in oil tax revenue since 2008, but it still struggles to provide basic services. For example: the tribal capital of New Town has only one stoplight to direct thousands of tractor-trailers, trucks and cars that pour through each day.
Said Elgin Crows Breast, a lifelong New Town resident and historian: "Where is all this money going?"
1
2
3
4
View Full Article
Generated by readers, the comments included herein do not reflect the views and opinions of Rigzone. All comments are subject to editorial review. Off-topic, inappropriate or insulting comments will be removed.