European Oil Firms Suffer Decade of Disruptions to Succession Plans
by Reuters
|
Dmitry Zhdannikov and Michel Rose
|
Monday, November 03, 2014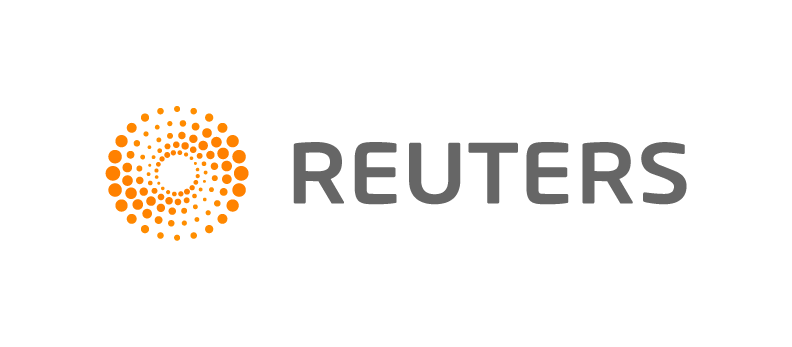 LONDON/PARIS, Nov 2 (Reuters) – The change of command just seen at Total, Statoil and BG has shown another upset in the continuity of management at Europe's oil majors, a fault line that has now been running for the last decade.
October was a particularly bad month with Total rushing through its succession plan after its charismatic boss Christophe de Margerie died in a plane accident. A few days earlier it was announced that BG had poached the long-serving but still relatively youthful chief of Statoil, Helge Lund.
Hidden beyond what looked like totally unconnected headlines about the scramble to replace de Margerie and a massive jump in salary for Lund was a broader industry trend -- the scarcity of veteran heavyweights amongst Europe's big oil firms.
Total has called back as chairman its former head Thierry Desmarest, 68, to be mentor for a year to the new CEO, Patrick Pouyanne, 51, who was long-seen as a potential successor to de Margerie, but not just yet.
And a long-time associate of de Margerie said none of the prospective successors was ready as they simply lacked his depth of political and business contacts: "There are perhaps seven or eight bosses in the world who have that, no more".
"When you see articles saying the French president visited such and such a country, taking business leaders with him, it was very often the other way round. It was de Margerie introducing the French president to such and such a leader," he said.
Meanwhile BG was left without a CEO for six months after Chris Finlayson suddenly stepped down over strategy differences with Chairman Andrew Gould.
1
2
3
4
5
6
View Full Article
Generated by readers, the comments included herein do not reflect the views and opinions of Rigzone. All comments are subject to editorial review. Off-topic, inappropriate or insulting comments will be removed.
RELATED COMPANIES