US Oil Drillers Cut Rigs to Lowest Since Aug-Baker Hughes
|
Friday, October 31, 2014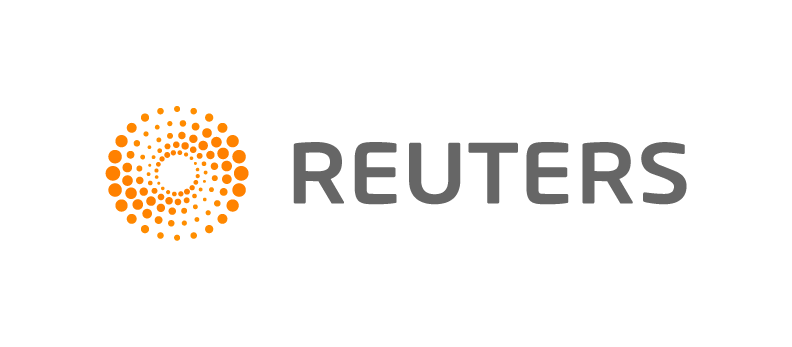 Oct 31 (Reuters) - Energy companies have reduced the number of rigs drilling for oil in the United States to the lowest since August, shifting more rigs in favor of natural gas as crude prices dive, data showed on Friday.
The number of rigs drilling for oil fell by 13 to 1,582 in the latest week, the fourth weekly decline in the past six weeks, according to data from oil services firm Baker Hughes on Friday. Natural gas rigs rose by 14 to 346 rigs, the highest since February, the data show.
"While the oil rig count might be down, we're cruising along at really high numbers," said Gene McGillian, a senior analyst at Tradition Energy. "A decline in the numbers isn't really significant given the number we have operating right now."
Despite the recent declines, the number of rigs seeking oil is up from 1,376 rigs a year ago and hit a high of 1,609 a few weeks ago, the most since at least 1987.
"Our sense is we're not going to see those sorts of capital changes immediately unless we see sustained low prices," said Teri Viswanath, director of natural gas strategy at BNP Paribas.
Oil prices on the New York Mercantile Exchange fell as low as $79.55 per barrel earlier Friday, close to the contract's 28-month low of $79.44 hit earlier this week.
Horizontal rigs, the type most often used to extract oil or gas from shale, fell by 2 to 1,353.
(Reporting by Scott DiSavino, Sam N. Adams; Editing by Phil Berlowitz, Bernard Orr)
Generated by readers, the comments included herein do not reflect the views and opinions of Rigzone. All comments are subject to editorial review. Off-topic, inappropriate or insulting comments will be removed.