Oil Falls for Fourth Month, Longest Slump Since 2008
|
Friday, October 31, 2014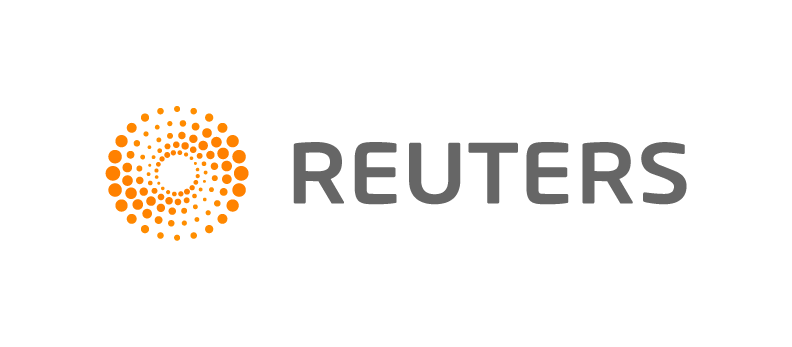 NEW YORK, Oct 31 (Reuters) - Oil's losing streak continued for the fourth consecutive month on Friday, with prices tumbling as another round of monetary stimulus from Japan pumped up the U.S. dollar and pounded a crude market already suffering from robust supply.
U.S. crude dipped briefly below $80 a barrel before paring losses later in the day as short sellers closed their books for the month and took profits.
Pressure came from monthly surveys showing that the Organization of the Petroleum Exporting Countries made almost no effort to curb production this month even as oil prices extended a months-long rout to four-year lows.
OPEC's output in October dipped by just 120,000 barrels per day, according to a Reuters survey published Friday. The downtick was led by Angola and Nigeria, with overall OPEC production still hovering 720,000 barrels per day above its 30 million barrels-a-day target.
U.S. and Brent crude fell by nearly a dollar to put them both on pace for the steepest monthly decline since May 2012.
The last time either benchmark fell for four straight months began in July 2008. Brent slumped for six months until December 2008, and U.S. crude failed to rebound until January 2009.
December Brent settled down 38 cents for the day at $85.86, cementing a monthly loss of 9 percent. U.S. crude was down 58 cents at $80.54 per barrel, having lost 11.6 percent this month.
1
2
3
View Full Article
Generated by readers, the comments included herein do not reflect the views and opinions of Rigzone. All comments are subject to editorial review. Off-topic, inappropriate or insulting comments will be removed.