Indonesia's New Energy Chief Seeks to Shore Up Regulator
|
Friday, October 31, 2014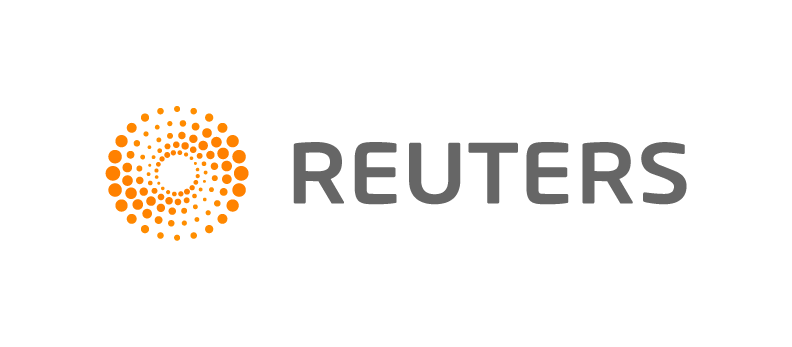 JAKARTA, Oct 31 (Reuters) - Appointing a permanent leadership at Indonesia's graft-tainted energy regulator will be a top priority for the new government of Southeast Asia's largest oil producer, the energy and mineral resources minister said on Friday.
Earlier this year, the former head of Indonesia's energy regulator SKKMigas, Rudi Rubiandini, was sentenced to seven years in prison for his role in a major graft scandal that reached the top levels of the oil ministry - including the former minister.
The corruption investigations into SKKMigas and the energy ministry, coupled with a court ruling in late 2012 that declared the former regulator BPMigas unconstitutional, have led to delays and indecision for energy companies looking to invest in Indonesia. Rubiandini's replacement was never formally appointed as chief of the regulator.
Sudirman Said, who previously held senior positions at state energy company Pertamina and PT Indika Energy , was appointed as Energy and Mineral Resources Minister last Sunday by President Joko Widodo.
"We have some pending matters - defining and making a definitive SKKMigas leadership," Said told reporters on Friday, prior to meeting the current management of the regulator.
SKKMigas was formed to temporarily continue the regulator's remit - managing the country's upstream oil and gas production activities with oil and gas firms - until a new oil and gas law is introduced.
"In the near future we hope to continue the process of forming a fixed leadership," Said said, adding that the energy ministry planned to issue a recommendation to Widodo so that the permanent regulator leadership could be appointed "as soon as possible."
1
2
3
View Full Article
Generated by readers, the comments included herein do not reflect the views and opinions of Rigzone. All comments are subject to editorial review. Off-topic, inappropriate or insulting comments will be removed.
RELATED COMPANIES