Karoon Plans $150M Brazil Oil Well Drilling Plan, Seeks Partner
by Reuters
|
Marta Nogueira
|
Thursday, October 30, 2014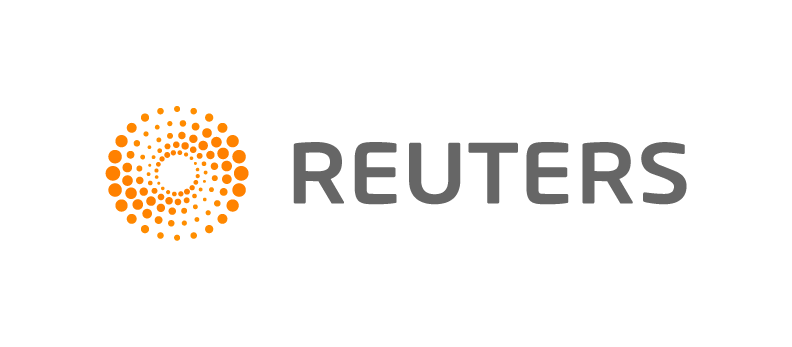 RIO DE JANEIRO, Oct 30 (Reuters) - Karoon Gas Australia Ltd is trying to sell a stake in its Brazilian offshore oil-exploration blocks as it plans to start a $120 million to $150 million drilling program, its top South American executive said.
Karoon has hired Brazilian investment Bank BTG Pactual to find a "farm-out" partner for its five blocks in the Santos Basin off Brazil's Santa Catarina state, the executive, Tim Hosking, said.
Karoon, which owns 65 percent of the blocks, will pay for the current, two-well drilling plan along with its 35 percent partner, Canadian oil company Pacific Rubiales Energy Corp. But Hosking wants to find a third partner to buy 15 percent of the blocks and help pay for future development.
"BTG Pactual has talked with several companies, but the market is a bit weak," Hosking said, adding that the new wells they plan to drill should expand on recent discoveries and make finding a partner easier.
Karoon and Pacific Rubiales plan to start drilling the first of the initial two wells next week. The objective of the first well is to evaluate the extent of the Kangaroo-1 discovery.
Drilling will be done by Olinda Star, a semi-submersible drilling platform owned by Brazil's Queiroz Galvao Oleo e Gas SA.
The Kangaroo-1 well found a column of light crude with 76 meters of net pay at 40 degrees on the American Petroleum Institute scale. On the API scale, the higher the number the lighter the oil. Light oil is more easily refined than heavy and sells for a premium.
1
2
View Full Article
Generated by readers, the comments included herein do not reflect the views and opinions of Rigzone. All comments are subject to editorial review. Off-topic, inappropriate or insulting comments will be removed.
RELATED COMPANIES