Marriage of Analytics, Engineering First Principles Needed in Oil and Gas
by Karen Boman
|
Rigzone Staff
|
Friday, October 31, 2014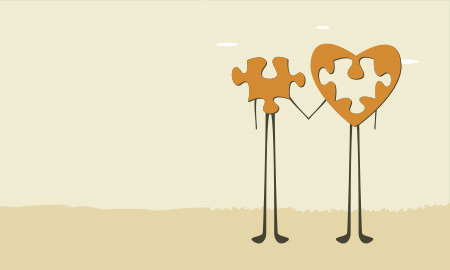 The oil and gas industry needs a marriage of data-driven analytics and the first principles concept of engineering, an industry expert and author tells Rigzone.
The growing amount of data being generated in oil and gas operations, particularly shale operations, has prompted interest by some in the oil and gas industry to look at Big Data or data-driven analytics solutions to enhance efficiency and productivity.
Oil and gas companies are not only having to contend with the volumes of data coming from shale activity, but the variability in shale play production, means oil and gas companies are finding that strategies and completion techniques that work on one well may not on a second well only 200 yards away.
The desire for CEOs to quickly access data to make decisions within the next month, not the next year, also is creating the need for companies to harness Big Data solutions to improve decision-making, said Keith Holdaway, upstream domain expert for the SAS Global Oil & Gas business unit and author of "Harness Oil and Gas Big Data with Analytics: Optimize Exploration and Production with Data-Driven Models".
Keith Holdaway, upstream domain expert for the SAS Global Oil & Gas business unit

"The volumes have always been there, but the variety of structured and unstructured data coming from the growing number of sensors and valves on intelligent wells and velocity of data is very much a differentiator these days in today's industry."
When Holdaway was working in the oil and gas industry, they might have had 3D data sets coming to them every six months. Now, it's every two months.
Companies are becoming more receptive to the data-driven approach, but a reluctance still exists among some about whether the data coming out of these models should be trusted. This is particularly true among workers steeped in the first principles who have been in the industry a number of years.
1
2
3
4
5
6
7
8
View Full Article
Generated by readers, the comments included herein do not reflect the views and opinions of Rigzone. All comments are subject to editorial review. Off-topic, inappropriate or insulting comments will be removed.