Monitor: Islamic State Fights Syrian Army for Gas Field, Kills 30
by Reuters
|
Wednesday, October 29, 2014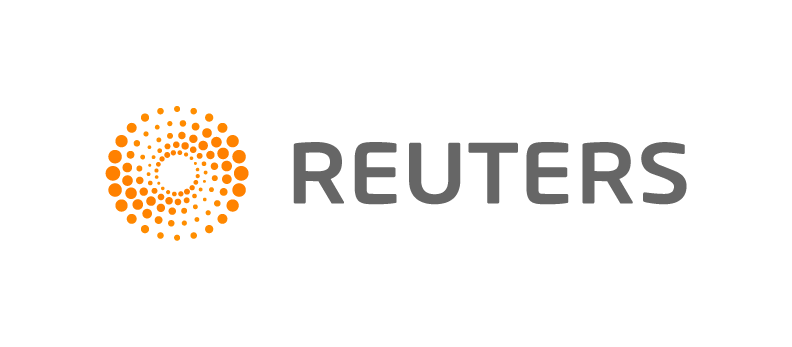 BEIRUT, Oct 29 (Reuters) – Islamic State militants in Syria killed at least 30 pro-government fighters in an assault on a gas field that has witnessed some of the bloodiest confrontations between the two sides, a monitoring group said on Wednesday.
Islamic State seized the Sha'ar gas field in July, killing some 350 government troops, allied militiamen, guards and staff, according to the Britain-based Syrian Observatory for Human Rights.
Government forces recaptured the field, east of the central city of Homs, later that month.
In a new round of fighting on Tuesday, Islamic State seized three wells and killed at least 30 government and pro-government fighters, said the Observatory, which monitors violence in Syria through a network of sources.
Clashes continued overnight, it said.
Large-scale fighting between the Syrian government and Islamic State was relatively rare until the summer, when the Jihadists began seizing government positions, including a series of military bases in the northern Raqqa province.
Fighting between the two has continued since U.S.-led forces began bombing Islamic State in Syria last month. The United States says it is not coordinating with Syrian President Bashar al-Assad's forces.
The Syrian government has concentrated many of its forces on fighting other rebel groups throughout the country including the al Qaeda-linked Nusra Front as well other groups considered more moderate and backed by the United States and its allies.
Some 200,000 people have died in Syria's conflict, which descended into civil war in 2011 after a government crackdown on a peaceful protest movement.
(Reporting by Alexander Dziadosz, editing by John Stonestreet)
Generated by readers, the comments included herein do not reflect the views and opinions of Rigzone. All comments are subject to editorial review. Off-topic, inappropriate or insulting comments will be removed.