Goldman Slashes 2015 Oil Price Forecast As Glut Grows
by Reuters
|
Aaron Sheldrick
|
Monday, October 27, 2014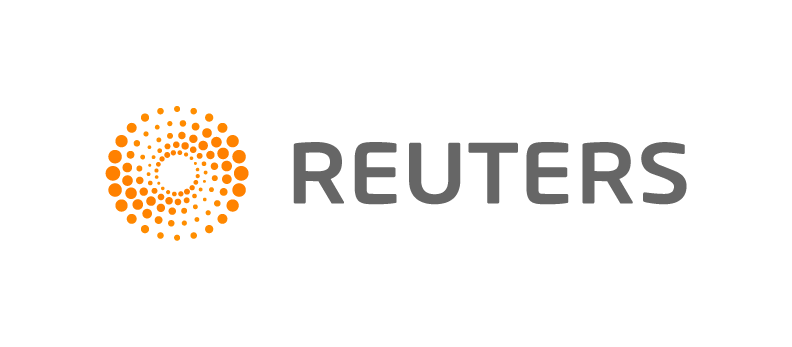 Oct 27 (Reuters) - Goldman Sachs has slashed its 2015 oil price forecasts, making it the most bearish among major financial institutions, adding pressure on Monday to crude futures that have already tanked near 25 percent over the past five months.
The U.S. investment bank said rising production will outstrip demand, joining other oil analysts who predict consumption will be dented by slower global economic growth and lead to a supply glut.
Goldman analysts said in a report released late on Sunday that they expect U.S. benchmark West Texas Intermediate (WTI)crude to fall to $75 a barrel and Brent to $85 a barrel in the first quarter of 2015, both down $15 from their previous forecast.
WTI could fall as low as $70 in the second quarter and Brent as low as $80, when oversupply would be the most pronounced, before returning to first-quarter levels, Goldman said.
Goldman is known for its bold oil price calls, some accurate, some not. In May 2011, with Brent oil prices around $115, Goldman said that oil could rise to $130 within a year, and they very nearly did for a brief period in March 2012.
In 2008, with oil prices on the rise above $100, Goldman said prices could spike as high as $200. Oil did reach near $150 that July, but within months had begun a relentless credit crisis-driven dive to below $40 by the end of the year.
Goldman's latest projections contrast with those of Standard Chartered Bank's oil analyst Paul Horsnell, known for having called the market's long rally a decade ago. He is sticking with a more bullish bias.
1
2
3
4
View Full Article
Generated by readers, the comments included herein do not reflect the views and opinions of Rigzone. All comments are subject to editorial review. Off-topic, inappropriate or insulting comments will be removed.