Oil Price, Industry Costs Dominate Debate at SPE Amsterdam Meet
|
Monday, October 27, 2014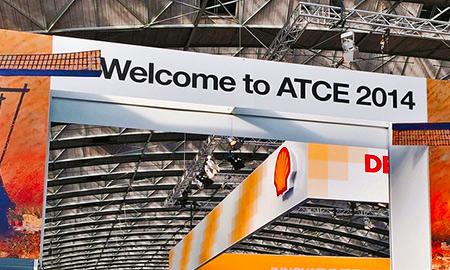 The oil price and the need for the oil and gas sector to reduce its operating costs dominate the debate at the opening session of the SPE's Annual Technical Conference and Exhibition in Amsterdam.
The oil price and need for the energy industry to reduce costs dominated debate at the opening session of the Society of Petroleum Engineers' Annual Technical Conference and Exhibition in Amsterdam Monday. The session, titled "Affordable Energy", included panelists from the International Energy Agency (IEA), ExxonMobil, PEMEX and Technip.
The recent fall in the price of oil – with Brent Crude plunging below $85 per barrel – prompted questions among an audience of hundreds of SPE delegates as to the viability of many oil and gas projects around the world.
Chris Besson, senior energy analyst at the IAE, believes it is important not to exaggerate the effect of this recent fall.
"Demand is still expected to continue to grow over the next year and in the following years. And supply is increasing by about the same amount," Besson said, conceding that estimates of a reduced increase in demand for oil over the next year may have been enough to send signals in the market that have prompted the current drop in oil prices.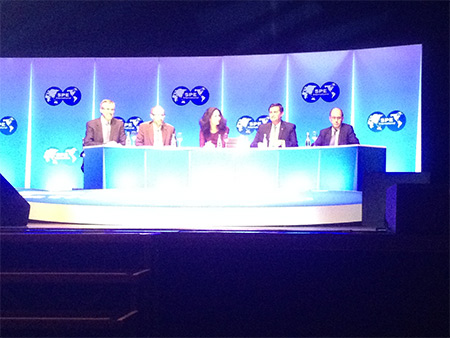 SPE "Affordable Oil" panelists (left to right): Neil Duffin (President, ExxonMobil Development Company); Chris Besson (senior energy analyst at the IAE); Gustavo Hernandez (Director General at PEMEX Exploration & Production); and Phillipe Barril (President and COO at Technip)
"But if you look at the longer term, oil demand is going to continue to grow. It's not going to grow as fast as in the past, but there's no doubt that it will continue to grow. And on the supply side, the regions that are thought to be able to increase during the next few years will probably come to a saturation point – in maybe 10 years. And so, sooner or later, the market is going to become tense again and we should not forget that.
"Even during this period of lower prices… investment should continue. It's absolutely critical because of the long timescale in the industry. By the time projects really start to deliver – I can tell you the market's going to be tight again."
1
2
3
View Full Article
Generated by readers, the comments included herein do not reflect the views and opinions of Rigzone. All comments are subject to editorial review. Off-topic, inappropriate or insulting comments will be removed.