CNOOC Makes Mid-to-Large Oil, Gas Discovery in Bohai Bay
by Chee Yew Cheang
|
Monday, October 27, 2014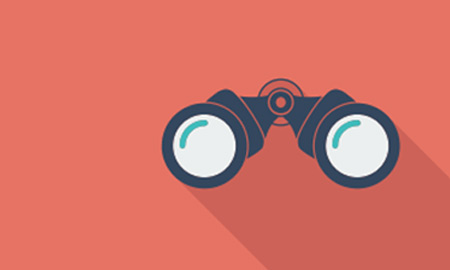 CNOOC makes mid-to-large oil and gas discovery at Jinzhou 23-2-3 exploration well in China's Bohai Bay.
China National Offshore Oil Corp. Ltd. (CNOOC) announced Friday that it has made a mid-to-large new oil and gas discovery at Jinzhou 23-2 in China's Bohai Bay.
The Jinzhou 23-2 structure is located to the north of Liaodong Uplift in Bohai Bay with an average water depth of about 32.8 feet (10 meters).
The Jinzhou 23-2-3 well, drilled and completed at a depth of 3,599 feet (1,097 meters), encountered oil and gas pay zones with a total thickness of 224.4 feet (68.4 meters). Test at the well yielded around 260 barrels per day of oil.
"The exploration success of Jinzhou 23-2 not only demonstrated the structure belt has excellent reservoir quality, but also proved the good exploration prospects in the north part of Liaodong Uplift," CNOOC said in a press release.
The latest discovery comes just over a month after CNOOC announced it found gas at Lingshui 17-2 well in the northern part of the South China Sea, 94 miles south of China's southern Hainan Island, with the well drilled by Hai Yang Shi You 981 or HYSY981 (UDW semisub).
Driven by rising domestic energy consumption, China has been active in tapping its petroleum resources. In this regard, CNOOC issued an invitation Sept. 11 for foreign companies to bid for 33 exploration blocks located offshore China, with submissions to be made by April 30, 2015.
Generated by readers, the comments included herein do not reflect the views and opinions of Rigzone. All comments are subject to editorial review. Off-topic, inappropriate or insulting comments will be removed.
RELATED COMPANIES