Spain Appeals Planned Canary Island Vote On Oil Drilling
by Reuters
|
Friday, October 24, 2014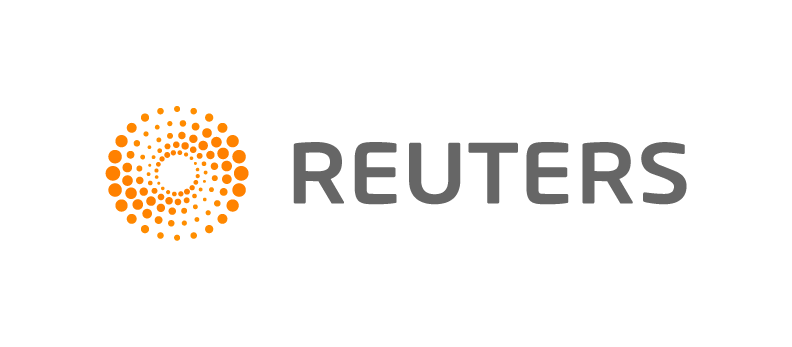 MADRID, Oct 24 (Reuters) - Spain's government launched an appeal in the Constitutional Court on Friday seeking to halt a Canary Islands referendum next month on a $7-billion oil exploration project, Deputy Prime Minister Soraya Saenz de Santamaria said.
The Canary Islands government plans to hold the referendum on the drilling project by Spanish energy company Repsol on Nov. 23, but Madrid says the consultation, like a similar vote called by the Catalan government on independence, is illegal.
Spain's government asked the constitutional court last month to declare the Catalan referendum planned for Nov. 9 illegal on the grounds it breached the constitution. The court suspended the vote until it ruled on the case, which could take years.
The Canary Islands Nov. 23 referendum is aimed at determining how its population views the potential economic benefits of the wells against any environmental risks to the region's key tourist industry.
Political parties, unions and environmental groups have protested against the planned drilling off the coasts of the islands of Fuerteventura and Lanzarote, which received a government green light in August after two years of court battles.
Spain's Industry Minister Jose Manuel Soria has fiercely defended the planned prospecting, arguing that the country, which is a net importer of oil and gas, needs to boost its domestic production.
Genel Energy and two partner firms said on Monday they had discovered oil off the coast of Morocco, though warned it was too early to say whether its extraction would be economically viable, a process closely watched by Repsol.
(Reporting by Jose Elias Rodriguez; Writing by Paul Day; Editing by Tracy Rucinski and Susan Thomas)
Generated by readers, the comments included herein do not reflect the views and opinions of Rigzone. All comments are subject to editorial review. Off-topic, inappropriate or insulting comments will be removed.