Brent Up Almost 3%, Biggest Gain Since June, On Reported Saudi Cut
by Reuters
|
Barani Krishnan
|
Thursday, October 23, 2014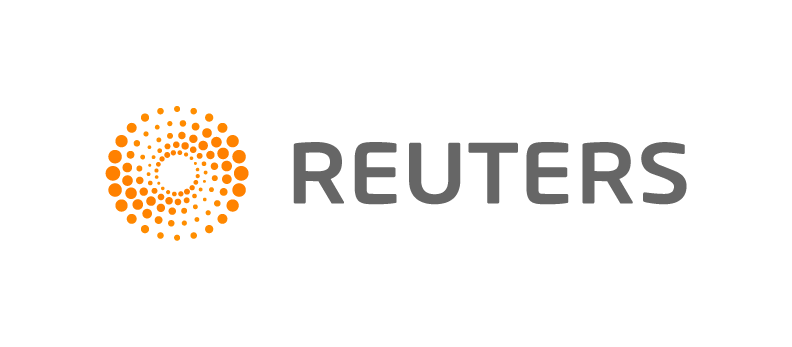 NEW YORK, Oct 23 (Reuters) - Brent crude oil jumped nearly 3 percent on Thursday, its most in over four months, after an industry source said Saudi Arabia cut output in September following the summer's tumble in prices.
Strong euro zone economic data, better-than-expected Chinese manufacturing numbers and a rally in Wall Street stocks also boosted oil prices, traders said.
Brent's front-month contract for December delivery settled up $2.12, or 2.5 percent, at $86.83 barrel. It was the largest percentage gain in a day for Brent since June 12, and came after a session peak of $87.19.
U.S. crude's front-month finished up $1.57, or 2 percent, at $81.86, after an intraday high at $82.37. That was the biggest percentage rise since Sept. 16.
Both Brent and U.S. crude have lost at least a fifth of their value from June highs due to fears of oversupply.
Some analysts remained skeptical of Thursday's price recovery, saying any rebound between now and next month's meeting of the Organization of Petroleum Exporting Countries (OPEC) was likely to be short-lived.
"I'm not impressed," said Walter Zimmerman, chief technical analyst at United-ICAP in Jersey City, New Jersey. "Considering how far Brent has fallen, from more than $115 to around $82, the nature of this rebound is more of a dead-cat bounce than a dramatic illustration that we have hit some kind of meaningful bottom."
1
2
3
View Full Article
Generated by readers, the comments included herein do not reflect the views and opinions of Rigzone. All comments are subject to editorial review. Off-topic, inappropriate or insulting comments will be removed.