Colombia Could Lower Oil Price Projections For 2015 And 2016
by Reuters
|
Wednesday, October 22, 2014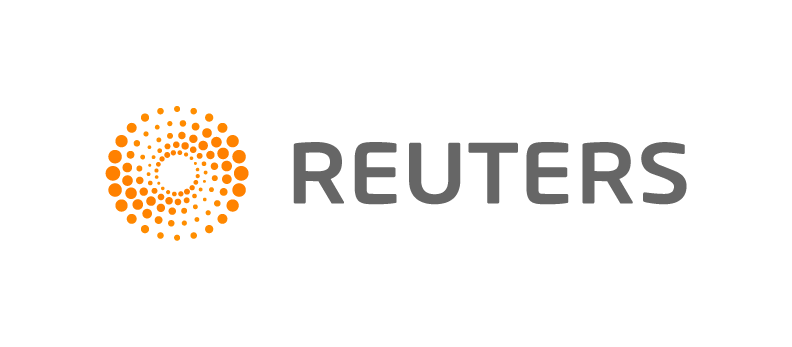 BOGOTA, Oct 22 (Reuters) - Colombia may revise down its projections for the price of oil in 2015 and 2016, Finance Minister Mauricio Cardenas said on Wednesday, feeding concerns that the economy will face further revenue shortfalls because of falling crude output.
The government has struggled this year to boost cash flow from the sector after a drop in global prices and debilitating attacks by Marxist guerrilla groups that have damaged pipelines and slowed transport in areas where rebels have a presence.
Congress is discussing a tax reform aimed at replacing two duties that were scheduled to expire this year and to make up for the decline in oil earnings, responsible for about one fifth of government revenue.
"Today we are at a price of $86 per barrel," Cardenas said during a congressional debate on oil royalties. "Knowing the current level, it would not be out of line to think that we will have to lower prices a bit, not just for 2015 but for 2016."
Production this year should be around 980,000 barrels per day (bpd) and the government projects 1,029,000 bpd in 2015 and 1,094,000 bpd in 2016.
The oil industry is the Andean nation's biggest exporter and source of foreign exchange in its $380 billion economy.
Despite the decline in revenue, the sector will continue to be a key engine of economic growth, Energy Minister Tomas Gonzalez told Reuters in a recent interview.
State-run oil company Ecopetrol is a major producer but the sector also attracts hefty foreign investment from companies such as Canada's Pacific Rubiales and U.S.-based Occidental Petroleum Corp.
(Reporting by Carlos Vargas; Writing by Julia Symmes Cobb; Editing by James Dalgleish)
Generated by readers, the comments included herein do not reflect the views and opinions of Rigzone. All comments are subject to editorial review. Off-topic, inappropriate or insulting comments will be removed.