Famed Texas Oilman Nelson Bunker Hunt Dead At 88
|
Wednesday, October 22, 2014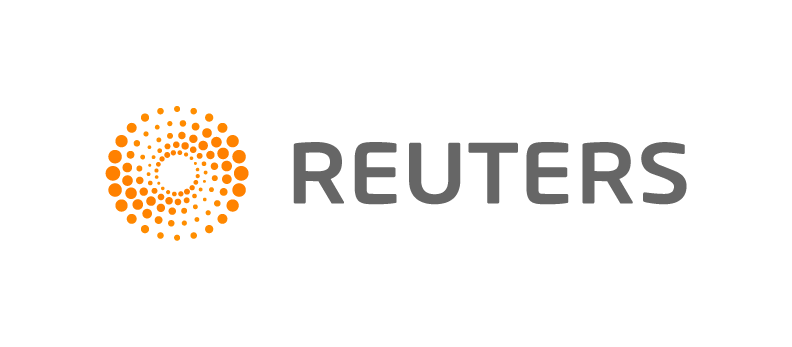 Oct 21 (Reuters) - Nelson Bunker Hunt, the Texas oilman once considered the world's richest man before his fortunes were undone by Muammar Gaddafi and his own epic overreaching in the silver market, died on Tuesday at age 88.
The Dallas Morning News reported that Hunt died at an assisted-living center in Dallas suffering from dementia and cancer. Hunt's sister-in-law, Nancy Hunt, confirmed the death on Tuesday night.
Hunt, born in El Dorado, Arkansas, on Feb. 22, 1926, was one of seven children in the "first family" of H.L. Hunt, one of the pioneers of the first Texas oil boom, who also had relationships with two women who gave him eight other children.
At his peak, Hunt owned cattle, hundreds of race horses, ranches, real estate, sugar companies, banks, valuable art and the Shakey's pizza restaurant chain, in addition to the family's vast oil holdings. He had a reputation for buying many of those assets based on a hunch, rather than research.
Bunker, a college dropout and Navy veteran, moved to the forefront of the Hunt family's Dallas-based empire, usually working in concert with brother Herbert, who shared his losses in the silver market slide in 1980. Herbert was considered the detail man while Bunker was the visionary who had his father's knack for fashioning a deal.
Bunker also inherited his father's far-right political views, seeing government regulations as onerous stumbling blocks in the way of capitalism, and was a national figure in the John Birch Society. Biographers said Hunt's silver strategy was fueled by the fear of an imminent economic apocalypse brought on by communists and U.S. liberal establishment.
Hunt was nothing like the stereotype of a swaggering, hard-living Texas oilman in a cowboy hat - just a portly, nondescript bespectacled man in an inexpensive rumpled suit. He didn't smoke or drink, and while he spent big on investments and passions such as horses and ancient coins, Hunt did not drive fancy cars, never flew first class and was known to take the subway when in New York while working on multi-million dollar deals.
1
2
3
4
View Full Article
Generated by readers, the comments included herein do not reflect the views and opinions of Rigzone. All comments are subject to editorial review. Off-topic, inappropriate or insulting comments will be removed.