Shale Activity Creating Need for Updated Data Management Systems
|
Wednesday, October 22, 2014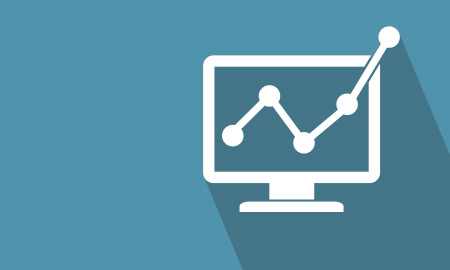 Oil and gas companies should truly understand the scope of their operations before investing in technology solutions to address the complexity and volumes of data in shale operations.
The current boom in shale activity in the United States is creating changes in business processes that are causing companies to react and analyze their information differently, according to oil and gas industry experts with Deloitte.
Oil and gas industry drilling practices have been based on premises established a century ago, when companies drilled vertical wells and relatively straightforward operations. However, shale oil and gas wells are more complex, with multiple laterals, directions and zones. As a result in the shift in technology and drilling practices such as pad drilling, the doubling of lateral well lengths since 2008 from 5,000 feet to over 10,000 feet, and sheer number of wells, shale exploration and production is creating an exponential amount of data from not only production volumes, but costs, royalties, liabilities and taxes.
This activity is also impacting an exponential number of parties such as landowners and royalty interest holders, which are complicated and multiplied by the geographic spread of shale operations. This shift is challenging existing processes, systems and data infrastructure, according to experts with Deloitte.
Fines and penalties by government agencies for misreporting, higher administrative costs, and inaccuracies in master production data are some of the issues that could result if oil and gas companies fail to update their business systems and processes to handle this rise in data volume and complexity.
"It's well known that the industry is generating tons of surface and downhole data," said Mark Koeppen, partner with Deloitte Consulting LLP. "Right now, there's a lot of siloed information. [Oil and gas companies] want as much data as they can get, but who's really looking at what the right questions are?"
The larger geographic spread of oil and gas operations today versus five years ago, and the fact that instrumentation or smart devices are literally on everything, including people, and are found in downhole activities as well as crude oil transportation, has increased the volume of data.
"Almost everything today is automated, including what's in the field, operational pieces, and supply chain pieces. Technology also is available that recognizes information that was budgeted and what actual costs were," said Koeppen.
1
2
3
4
5
View Full Article
Generated by readers, the comments included herein do not reflect the views and opinions of Rigzone. All comments are subject to editorial review. Off-topic, inappropriate or insulting comments will be removed.