Official: Kazakh Oil Output To Rise With Kashagan After 2020
|
Wednesday, October 22, 2014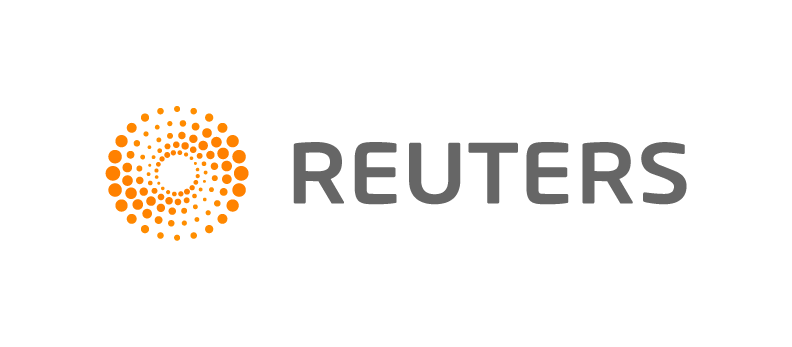 MOSCOW, Oct 22 (Reuters) - Kazakhstan expects annual oil output to reach as high as 100 million tonnes after 2020 when the giant Kashagan oilfield resumes pumping, a senior energy official said, compared with less than 82 million this year.
Kazakhstan, already the second-largest oil producer after Russia among the former Soviet states, aims to produce 90 million to 100 million tonnes of oil starting in the third decade of this century, Kazakh Deputy Energy Minister Magzum Mirzagaliyev told Reuters on the sidelines of an energy conference on Wednesday.
"We are talking about the period after 2020 when Kashagan's production stabilises," he said.
The Kazakh government expects output to total 81.8 million tonnes this year and next. Kazakhstan produced 81.7 million tonnes in 2013. For January to September, output fell to 60 million tonnes from 60.5 million in the same period of 2013, official data show.
Production at the Kashagan reservoir, the world's biggest oil find in recent times, started in September last year but was halted just a few weeks later after the discovery of gas leaks in the pipeline network of the $50 billion project.
Replacing the pipelines at the oilfield, which lies in the Caspian Sea off western Kazakhstan, will cost another $1.6 billion to $3.6 billion, the Kazakh Energy Ministry said in a document obtained by Reuters this month.
Mirzagaliyev confirmed earlier official estimates that Kashagan's production could restart in the second half of 2016.
He said Kazakhstan also hoped to boost production at the Tengiz oilfield, developed by a Chevron-led consortium, by 12 million tonnes to around 38 million tonnes by 2019-20.
This month Kazakhstan gave the go-ahead to an expansion project at Tengiz, the nation's biggest oil producer to date, despite higher costs than originally estimated.
The expansion project at Tengiz had originally been estimated to cost $23 billion. But due to higher prices charged for services, pipes and various equipment, the price tag has now risen to around $40 billion, Kazakh Energy Minister Vladimir Shkolnik said at the time.
(Writing by Katya Golubkova and Dmitry Solovyov, editing by Elizabeth Piper and Jane Baird)
Generated by readers, the comments included herein do not reflect the views and opinions of Rigzone. All comments are subject to editorial review. Off-topic, inappropriate or insulting comments will be removed.