NASA Scientist: Arctic Drillers Can Learn from Space Program
|
Tuesday, October 21, 2014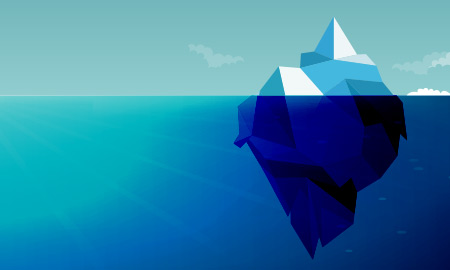 Speakers discuss ways to overcome the challenges of drilling in the Arctic in order to extract fossil fuels in an extreme environment.
As the oil and gas industry intensifies its exploration efforts in the Arctic, it could benefit from exploration of another kind – outer space, Dr. Omar Hatamleh, NASA's assistant chief scientist, told attendees at the recent Houston Consular Forum in Houston, Texas.
The space program and drilling in extreme environments have some surprising similarities, Hatamleh said.
"What are the advantages of working with NASA? During the peak of the Apollo program in the 1960s, it took about 400,000 people from different industries, academia and the government to produce this great endeavor. That was a huge cost in personnel, and wouldn't be allowed in today's environment," Hatamleh said. "Experts estimate that by 2050, total energy demand is going to be about 80 percent higher. We need to put together our collective intellect to start thinking about better ways to attack these problems and move forward,"
The space station took about 20 years to build, but has provided a significant amount of invaluable information, Hatamleh said. It is a useful model to extrapolate information about working in the Arctic.
"When we started thinking about it, there is so much in common. We both incur challenges involving working in extreme environments and exploratory environments, and the technologies developed for one can be applied to the other, as well," he said.
One example of how technology could offer solutions to the challenges of performing in hazardous conditions would be to use humanoid robots, Hatemleh said. This could require artificial intelligence to enable the robot to perform without input from human workers.
Both the energy industry and NASA make use of Big Data, Hatemleh said.
1
2
3
4
View Full Article
Generated by readers, the comments included herein do not reflect the views and opinions of Rigzone. All comments are subject to editorial review. Off-topic, inappropriate or insulting comments will be removed.