Kemp: Congressional Study Questions Embargo-Era Oil Policies
|
Tuesday, October 21, 2014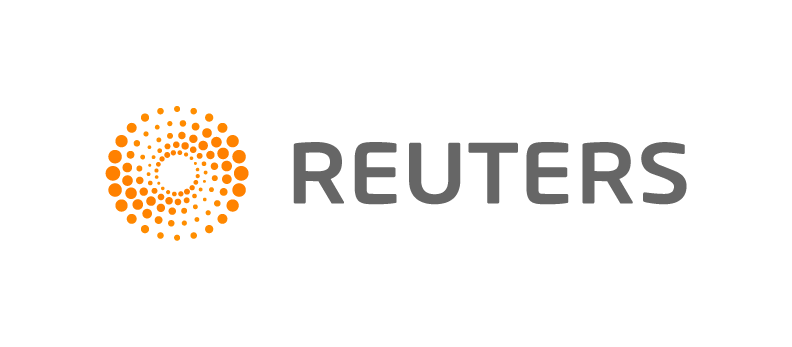 John Kemp is a Reuters market analyst. The views expressed are his own
LONDON, Oct 21 (Reuters) - Lifting restrictions on U.S. crude oil exports could actually lower fuel prices for U.S. motorists and other consumers by contributing to a drop in world oil prices, according to a report from an influential congressional watchdog released on Monday.
The Government Accountability Office (GAO) also recommended that the U.S. Department of Energy review the size of the Strategic Petroleum Reserve (SPR) to ensure it remains appropriate as net oil imports fall.
Without a comprehensive re-examination, the Department cannot be sure the SPR is holding the right amount of crude and giving taxpayers good value for money, according to GAO ("Changing crude oil markets: allowing exports could reduce consumer fuel prices, and the size of the strategic reserves should be re-examined" September 2014).
By focusing on the effectiveness of the export ban and the strategic reserves, congressional investigators have called into question the relevance of two major programmes introduced in response to the 1973 Arab oil embargo.
GAO's report will help strengthen an emerging consensus among policymakers in Congress and the Administration about the need to adjust embargo-era policies in an era of fast-rising domestic oil output.
1
2
3
4
5
6
View Full Article
Generated by readers, the comments included herein do not reflect the views and opinions of Rigzone. All comments are subject to editorial review. Off-topic, inappropriate or insulting comments will be removed.